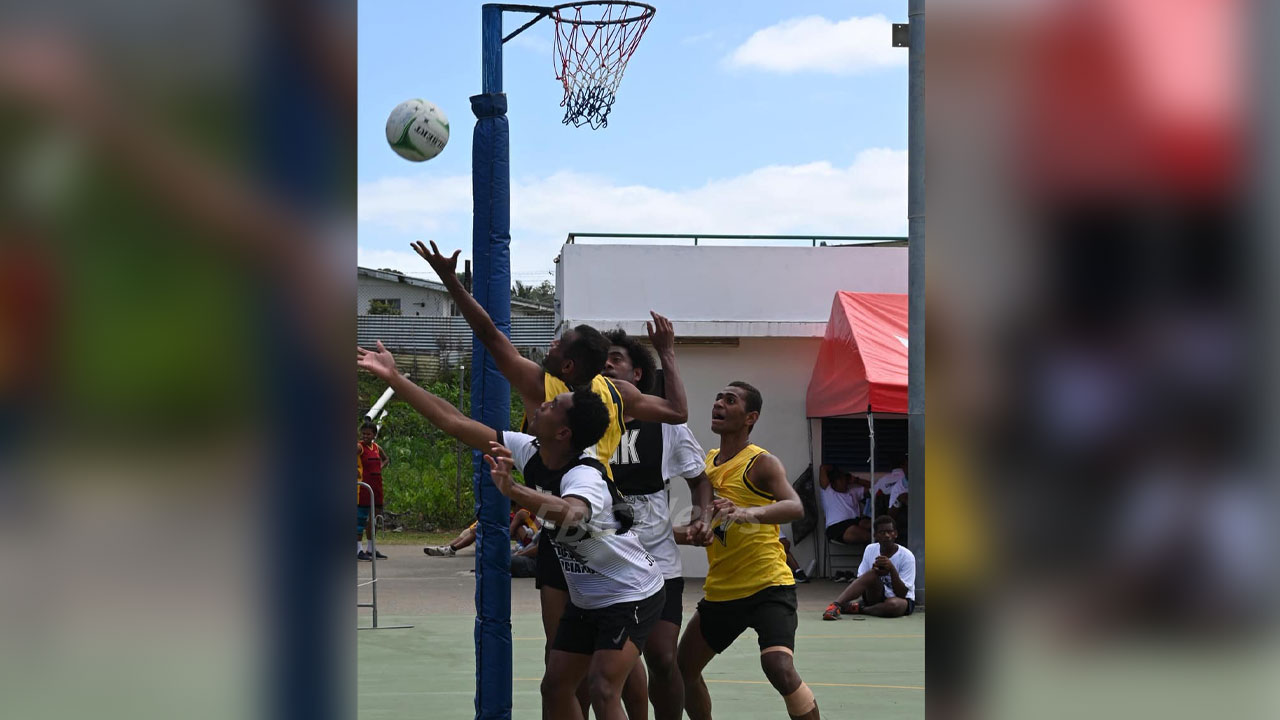 The involvement of men in netball is contributing to the growth and popularity of the sport in communities.
Netball Fiji launched its National Men's Championship to encourage inclusivity and discover talented players.
The men's national netball team also plays an essential part in preparing the Fiji Pearls for international matches by participating in warm-up games.
Article continues after advertisement
Vivian Koster, the CEO of Netball Fiji says she is noting a rise in men's interest in the sport and is committed to providing them with opportunities to display their talents.
"Boys netball is here to stay as is men's netball. The Fiji Secondary School has taken on boy's netball and it had 18 teams this year so it continues to grow. The teams were Lelean, Holy Cross, Ratu Latianara so it's such a range."
Just like other sports, Netball Fiji is encouraging the participation of young men and boys in the game.
They have also launched their five-year strategic plan that outlines their way into the future, hoping to bolster growth and performance.