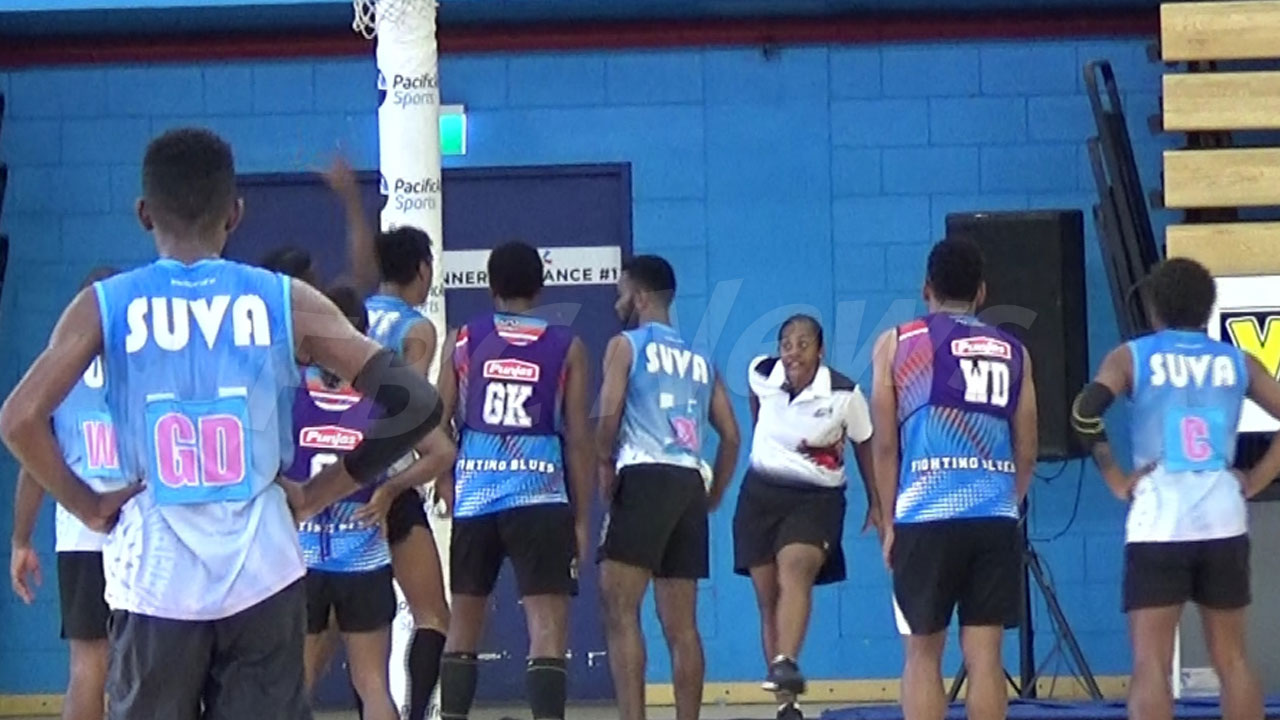 A men's netball side has been named to assist the Fiji Pearls in their Netball World Cup campaign.
The 18-member team will face the Pearls in warm-up matches from the 27th to the 30th of March.
Chief Executive Vivian Koster says the men's team will be the perfect training partner for the Pearls.
Article continues after advertisement
Koster says the championship will be held in May and plans are in place to invite some international Men's team to the competition this year.
She adds they are proud to call on them again as this is also a step towards hosting international Men's teams in May.
Shooters
Amena Nacavaraba
Josefata Cati
Nacanieli Goneyali
Abraham Watkins
Kitione Waqavonovono
Mark Vatetei
Joji Bosenakadavu

Midcourt
Atama Waqaivavalagi
Poasa Ravoka
Sikeli Tagayawa
Rarawa Vulimainavita
Julian Tagicakibau
Savenaca Tuilevuka
Anasa Waqa

Defenders
Vilive Wainidroa
Savenaca Sorovaki
Malakai Nasusu
Jope Tagilala
Jose Nawaqa
Peni Finau