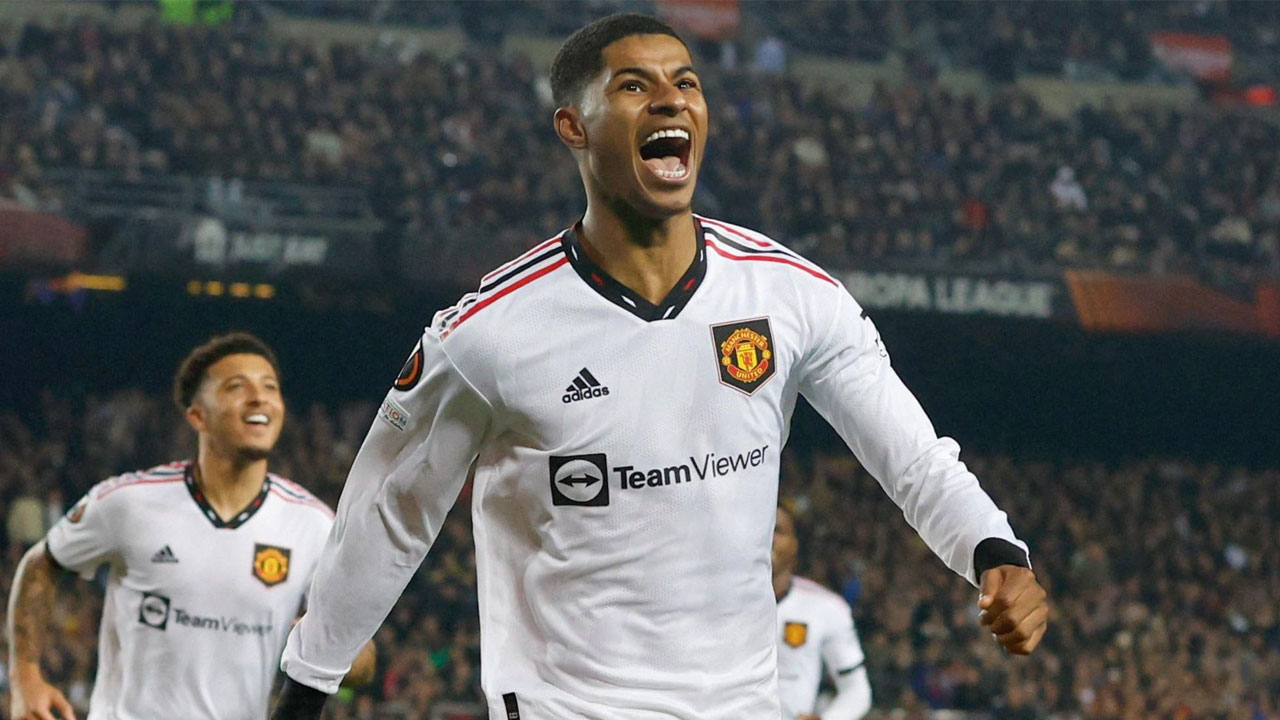 [Source: BBC Sport]
Marcus Rashford has said he wishes Manchester United could "play today" to "put things right" after Sunday's 7-0 Premier League loss at Liverpool.
Manager Erik ten Hag called the performance "unprofessional" in his post-match interview.
However, Rashford, 25, said the squad must ensure the match does not "define their season".
Article continues after advertisement
The loss equalled United's heaviest defeat and is their worst result against Liverpool.
Their three previous losses by seven goals came against Blackburn Rovers in 1926, Aston Villa in 1930 and Wolverhampton Wanderers in 1931.
England international Rashford was not the only player to reflect on the match with goalkeeper David de Gea describing the result as "disastrous".