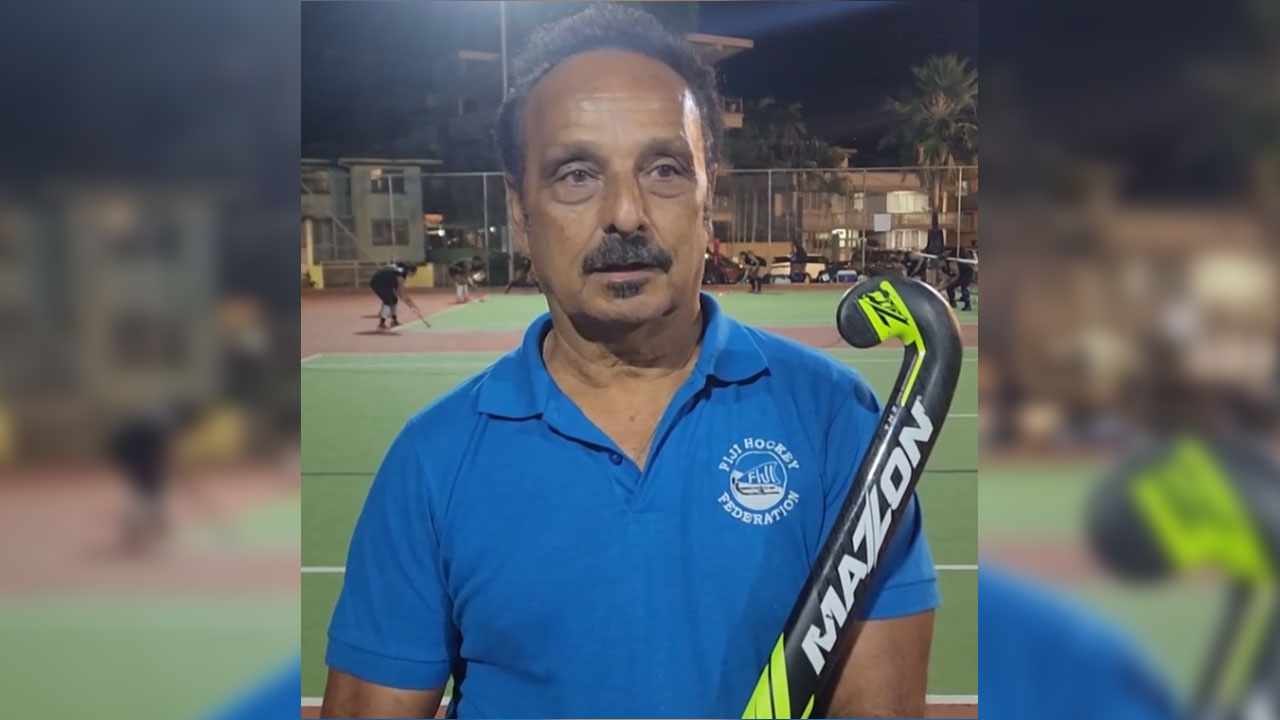 Fiji Hockey head coach, Hector Smith. [Source: Fiji Hockey Federation/ Facebook]
Fiji Hockey head coach, Hector Smith is planning to expose young athletes in big competitions such as the Pacific Games.
Smith is urging young, interested, and talented athletes to step up and prove themselves.
Their Pacific Games trials will be happening this weekend and Smith is eager to see new talents.
Article continues after advertisement
"I would like to expose one or two players in these games, not one or two I am hoping especially the young athletes to step up and have a good opportunity. The World Cup Qualifiers a quite a big step up, we will be playing the Australia and New Zealand people."
Smith says after the Pacific Games he will be looking at forming a formidable squad for the Hockey 5s World Cup in Oman next year.
Smith will be taking a look at the values the athletes possess particularly their discipline.