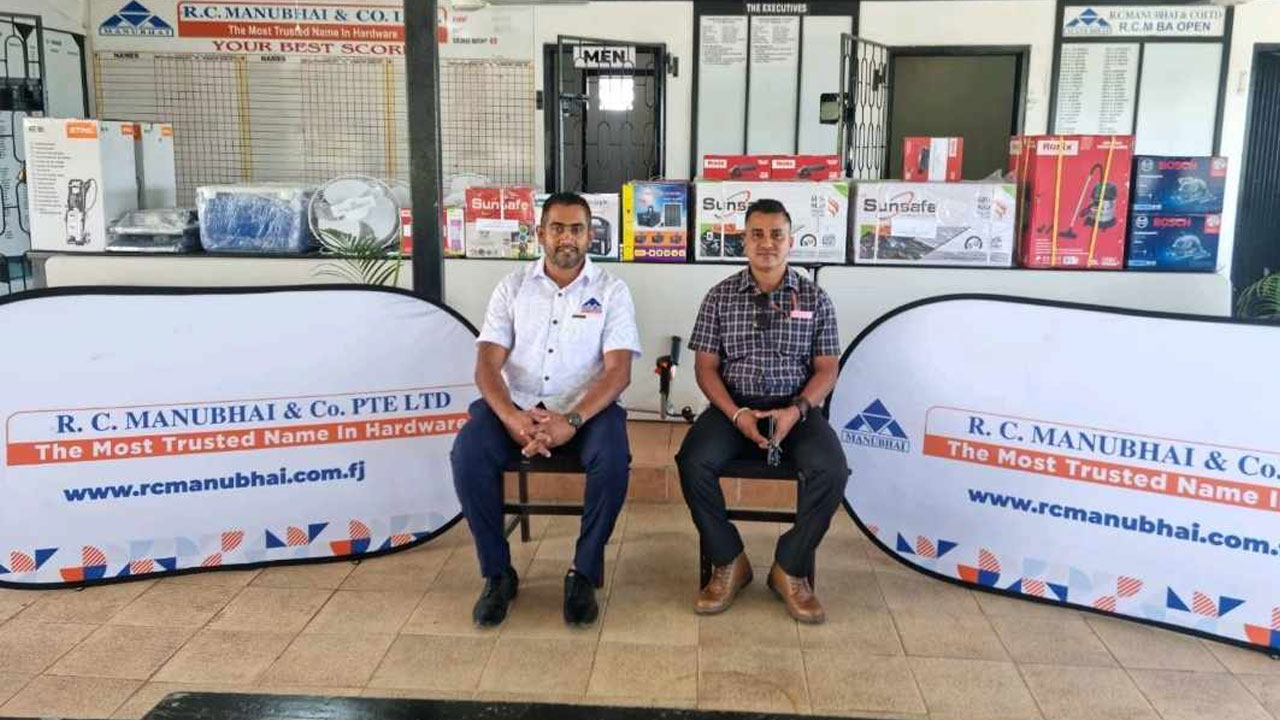 [Source: Supplied]
The 53rd R.C Manuhubhai & Co. Ltd's Ba Golf Open held over the weekend has been hailed a success.
The aforementioned hardware has been in partnership with the Ba Golf Club for 53 consecutive years.
Group Marketing Manager, Atish Kumar Singh says they are happy to be part of this longstanding tradition.
Article continues after advertisement
He states R.C Manuhubhai is dedicated to supporting sports and community events that bring people together.
Kumar adds the Ba Golf Club has always been a platform for nurturing talent and fostering unity, and they are proud to be associated with it.
Club President, Rohit Chandra, says he was thrilled to see such a strong turnout.
He adds with a large company like R.C Manuhubhai's partnership they are able to identify talents and promote golf in the country.
The competition had a total of 96 participants.
Abid Hussein, a well-known name in Golf, won the overall Gross of 141, with Shakil Pillai coming in second with a gross of 142. Matt Cauty was awarded the overall Net of 126, with Ravinesh Kumar as the runner-up with a net of 133.