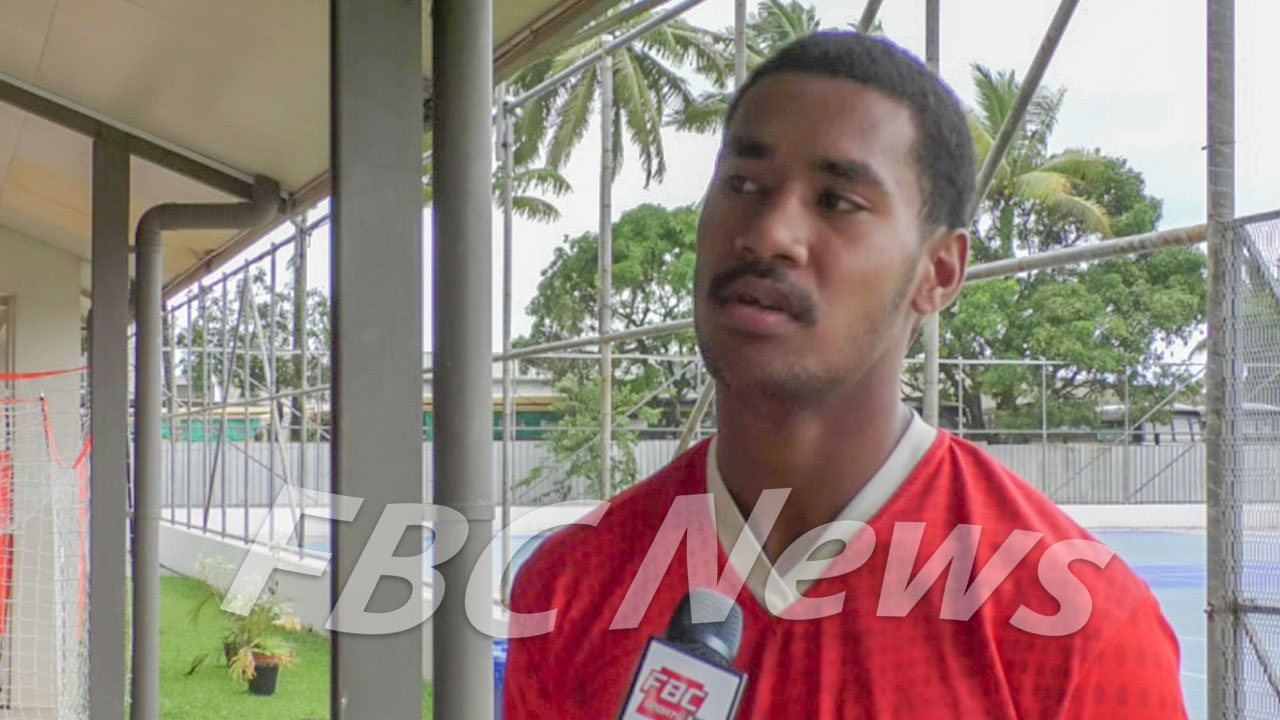 Seaqaqa football rep Luke Vakavotu
Seaqaqa football rep Luke Vakavotu grew up watching his dad make it big in his playing career, and he was inspired to follow in his footsteps.
Fast forward 16 years, Vakavotu made it to the Fiji Under-17 squad, and his goal is not only to help the Baby Bula Boys secure a ticket to Peru but most importantly to make his father proud.
His dad Iowane Sigarara was a national goalkeeper during his playing days.
Article continues after advertisement
The Waiqele College student says his father who is his main motivation has hung his boots due to injury and he is now carrying on a dream that they both share.
"I want to be like my dad. My dad is a very successful person, always working hard. While praying I always think about him. My dad is not playing now due to his injury, I always think about him now that I'm continuing his journey."
Vakavotu who hails from Nakama in Labasa hopes his experience with the Seaqaqa district team will add value to the national U17 side ahead of the OFC Championship that will kick off on Wednesday.
The Baby Bula Boys will be in action on Thursday at the HFC Bank Stadium against Samoa.