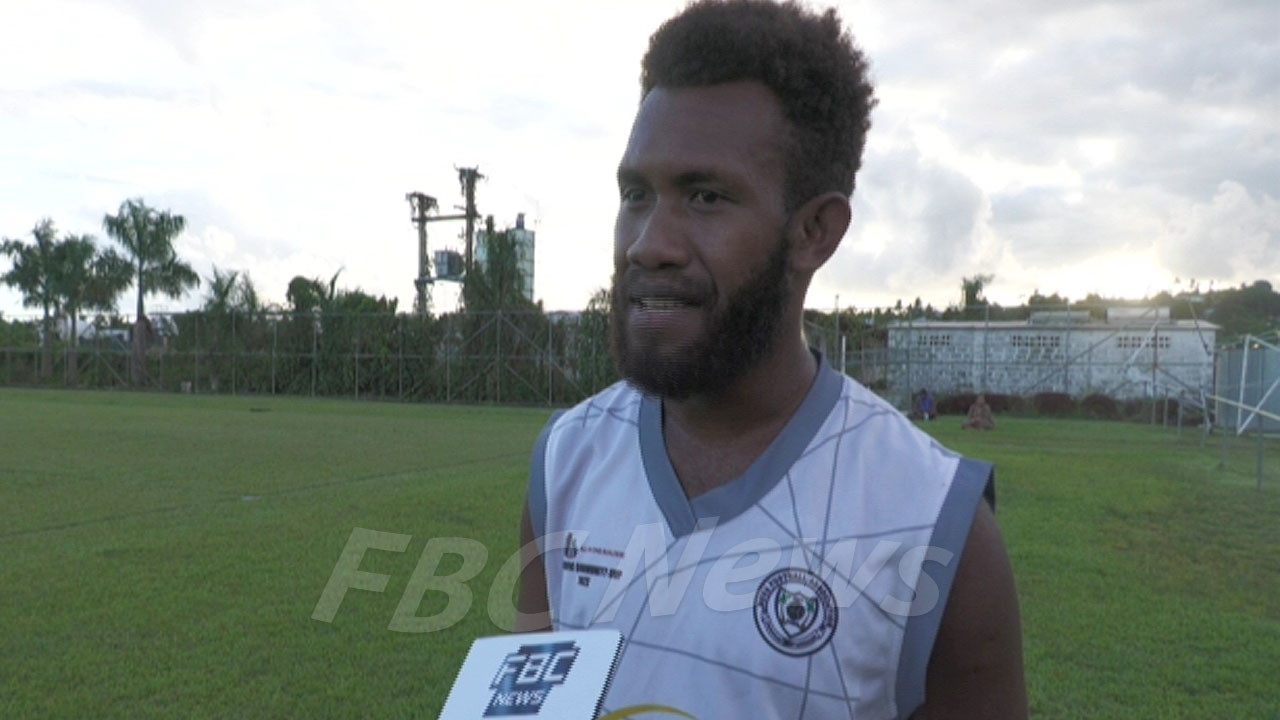 Marlon Tahioa is available to play at the Courts IDC in Suva
A few days after Suva football officials initially announced that their island players wouldn't participate in the Courts Inter District Championship, there has been a recent development.
On Friday, Suva FA stated that Marlon Tahioa from the Solomon Islands and the Vanuatu duo of Alex Saniel and Azaria Soromon would be absent from the IDC due to national commitments, with Pacific teams other than Fiji competing in the MSG Cup this weekend.
However, it has now been revealed that Tahioa, who officials had indicated would join the Solomon Islands team, has not been included in their final roster, making him available to play at the IDC.
Article continues after advertisement
It appears that his academic responsibilities at the Fiji National University have kept him in the country.
As for the two ni-Vanuatu players, it seems they will participate in the MSG Cup and miss the IDC.
Suva will compete in a group alongside Navua, Rewa, and Nadi in the tournament set to begin on October 10 at the HFC Bank Stadium.