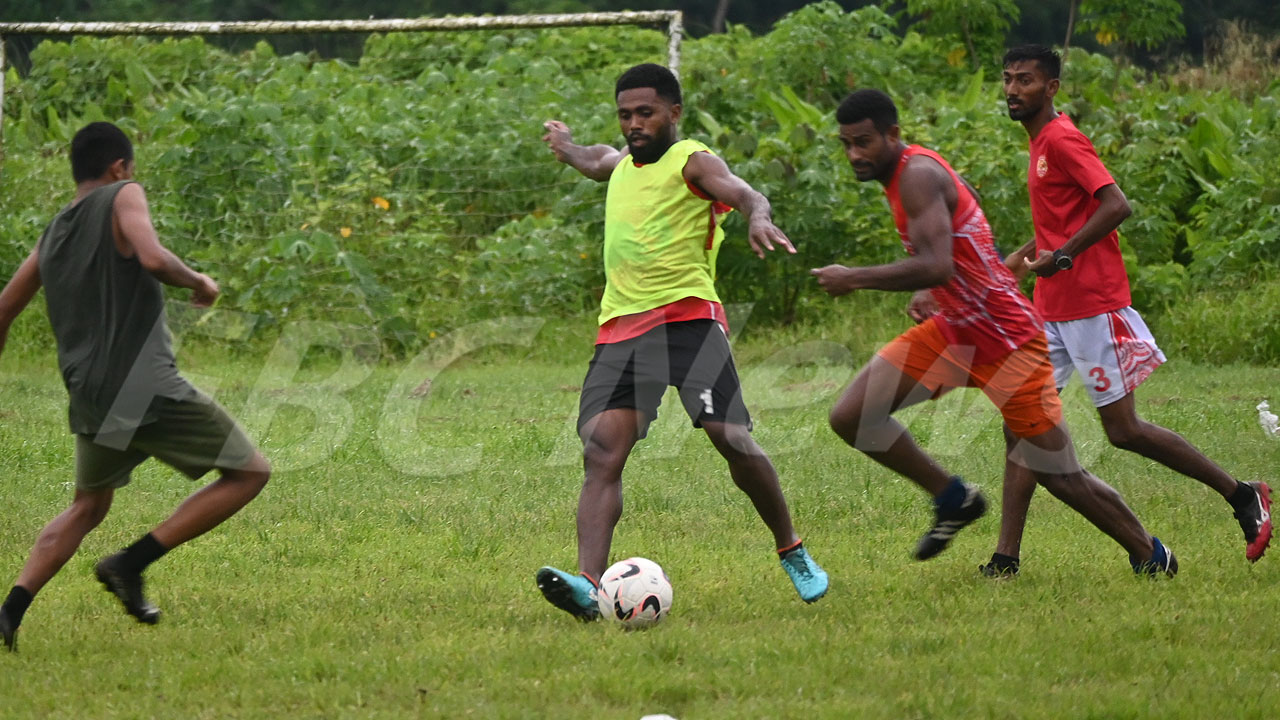 Setareki Hughes during the Rewa football team training
The battle of who will represent Fiji at the Oceania Football Confederation Champions League starts tonight with the first leg of the national playoff.
Rams Cleaning Services/All Freights Logistics Suva will face Design Marine Services Rewa at the HFC Bank Stadium.
The two sides last met two weeks ago in the CvC and the winner from the two games this week will join other champions from Oceania countries to feature in the OFC League.
Article continues after advertisement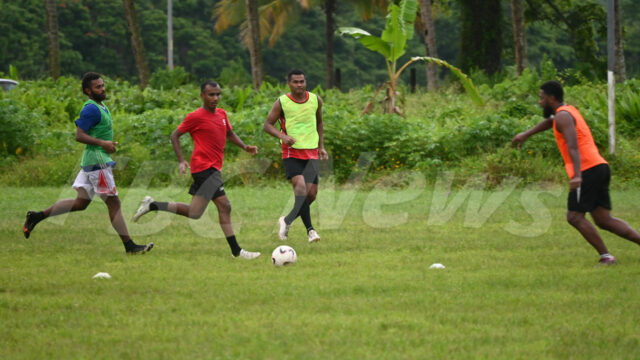 Rewa star and striker Setareki Hughes believes they've done enough in the last few days and are ready to face CvC champion Suva.
"In our first match against Suva in the CvC we could see that we need a little bit of improvement which we're doing at training."
The first leg kicks off tonight at 7 and the second game on Sunday at the HFC Stadium starts at 3pm.