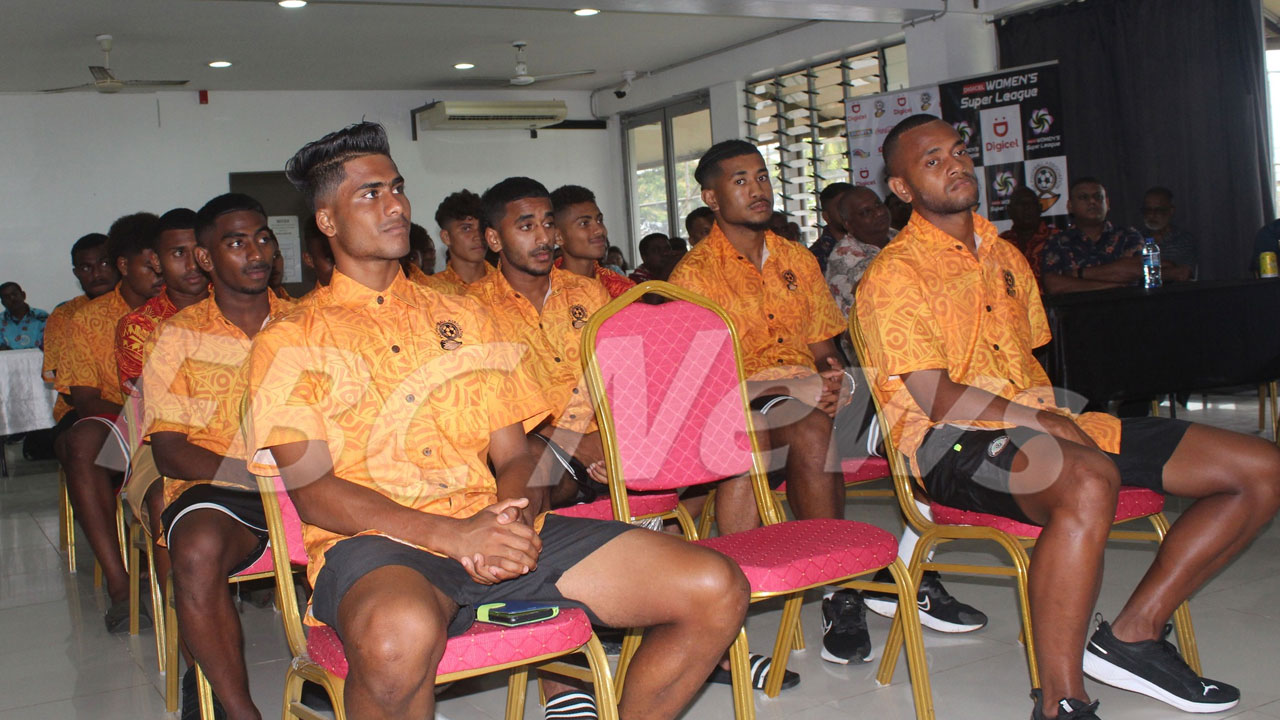 The Fiji Football Under 20 is likely to get some much-needed game time in the first week of next month.
Fiji FA chief executive Mohammed Yusuf says they plan to send the team to Mexico following the cancellation of the Indonesia tour yesterday.
He says they want to ensure the team gets some exposure before the World Cup.
Article continues after advertisement
"The team was supposed to fly out to Indonesia but they postponed it to another week and now we've just received they've postponed it all together but we are looking at Mexico."
Yusuf adds after the Mexico tour, the Junior Bula Boys will get more games during the international friendlies against the Solomon Islands, Vanuatu and the Fiji Football side.
It will be held in Lautoka's Churchill Park and Fiji FA Academy Ground in Ba from the 20th to the 26th of next month.
The team is currently camping in Ba.