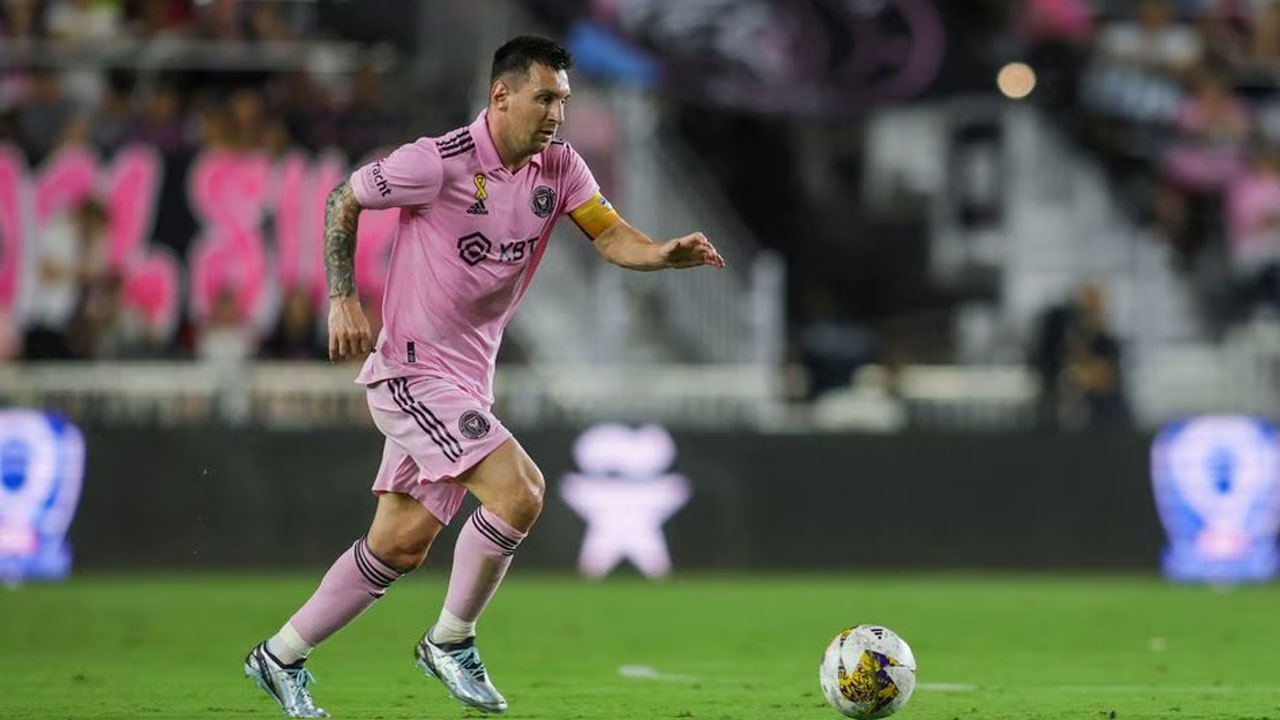 [Source: Reuters]
Major League Soccer's Chicago Fire have offered a financial incentive to ticket holders who attend their home game against Inter Miami on Wednesday given the uncertainty surrounding Lionel Messi's availability.
The seven-times Ballon d'Or winner has missed Miami's last three games with a muscle injury and his status has surely been on the minds of many of the 61,500 fans who have tickets for the sold-out match at Soldier Field.
Mindful that Messi may not play, Chicago said on Tuesday they will offer a $250 credit toward new memberships for next season — or a $50 credit for anyone unable to use the new member credit — to all single-game ticket buyers who attend the Miami match regardless of which players make an appearance.
Article continues after advertisement
"While we don't yet know the official status of Lionel Messi's availability for our match tomorrow … we understand that many of our fans may be disappointed if they don't get the chance to see him play," Chicago said in a news release.
The infatuation with Messi since he joined Miami in July, seven months removed from leading Argentina to World Cup glory in Qatar, has led to a surge in ticket prices for both their home and away games.