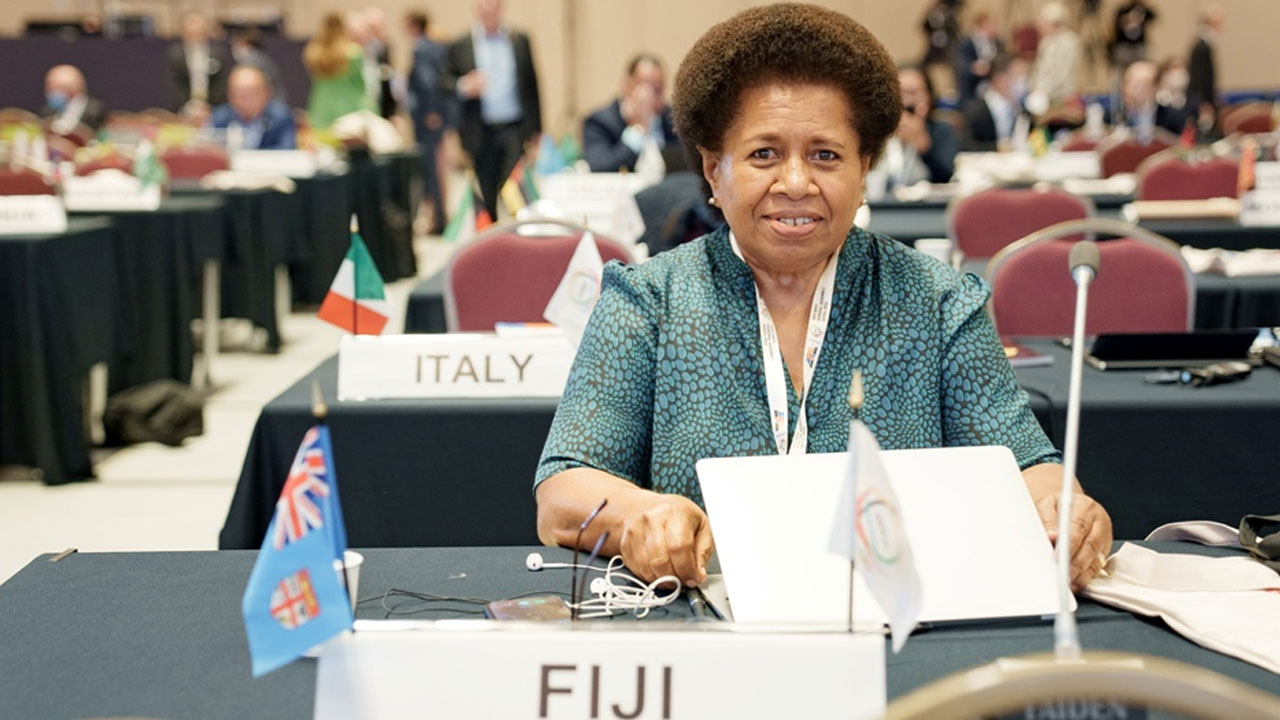 [Photo: FASANOC]
We have to dare to dream.
This is the message from Fiji Association of Sport And National Olympic Committee President Makarita Lenoa to relevant stakeholders for this new year.
Lenoa says we can't progress towards our goals if we keep looking into the rear vision mirror, of how we have performed in the past, nor keep focusing on our current situations and circumstances.
Article continues after advertisement
She says we can't keep doing the same things and expect different results, we have to dare to dream.
The FASANOC President goes on to say that goals are meant for us to grow, so together we can achieve what we want.
Lenoa hopes that administrators will work together to better serve our athletes as members of FASANOC, and equally important as leaders of National Federations and for the credibility of Sport here in Fiji.