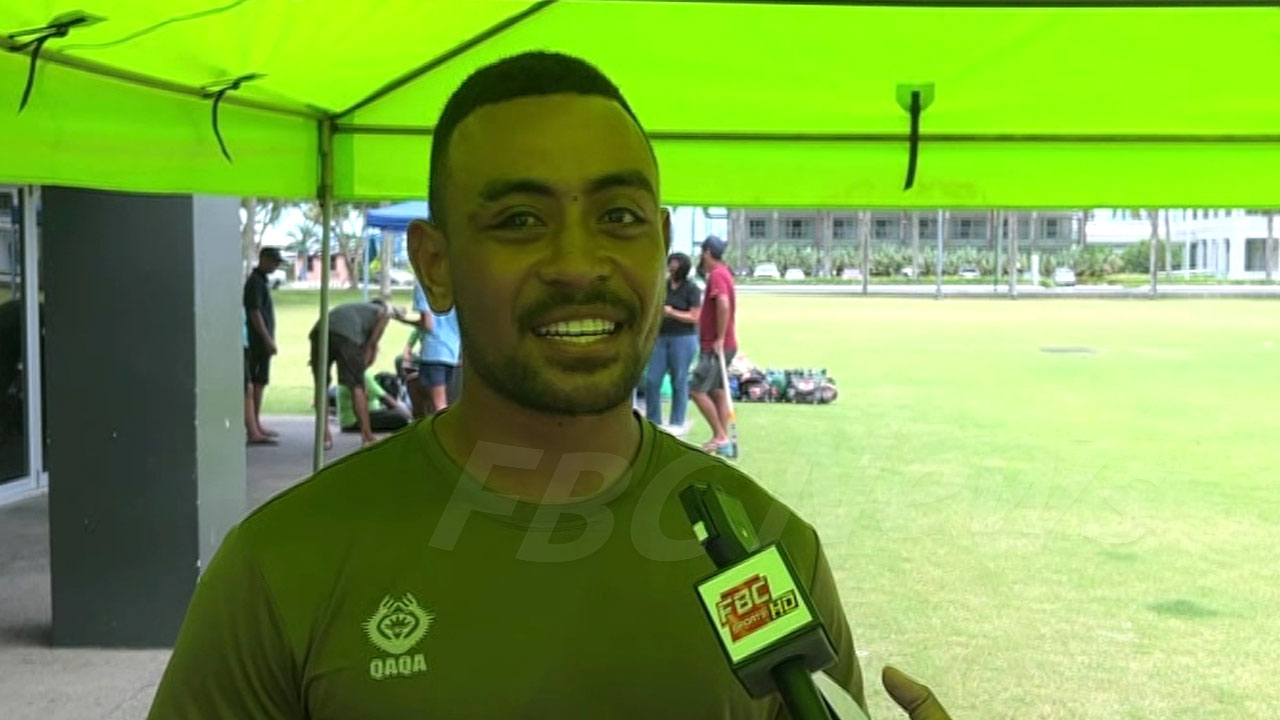 Cricket Fiji squad member Tevita Waqavakatoga.
Cricket Fiji squad member Tevita Waqavakatoga believes cricket is his calling.
The Ono-i-Lau lad is part of the national squad for the inaugural Pacific Island Cricket Challenge that will be held in Fiji next month.
Waqavakatoga says the dream started when he was in year eight and since then his aim was to represent the country.
Article continues after advertisement
Primed to make his debut in the PICC, the 25-year-old reflected on the obstacles he had to overcome to finally get his chance.
He says he even gave up the sport at one point in his career.
"A few years ago I made the switch to rugby because I couldn't make the cricket national squad and I felt like I could never get my chance. My rugby hopes were shattered when I got injured and cricket Fiji gave me a chance to join their HPU and now I'm in the squad."
Waqavakatoga adds his injury took a toll on him mentally so he looked up to the players in the national squad for inspiration and challenged himself that one day he will don the national jumper.
He is amongst the 20 players that will take on Papua New Guinea, Samoa, Vanuatu and ANZAC Barbarians in the PICC which is scheduled to be held at Albert Park in Suva from the 6th to the 18th of next month.