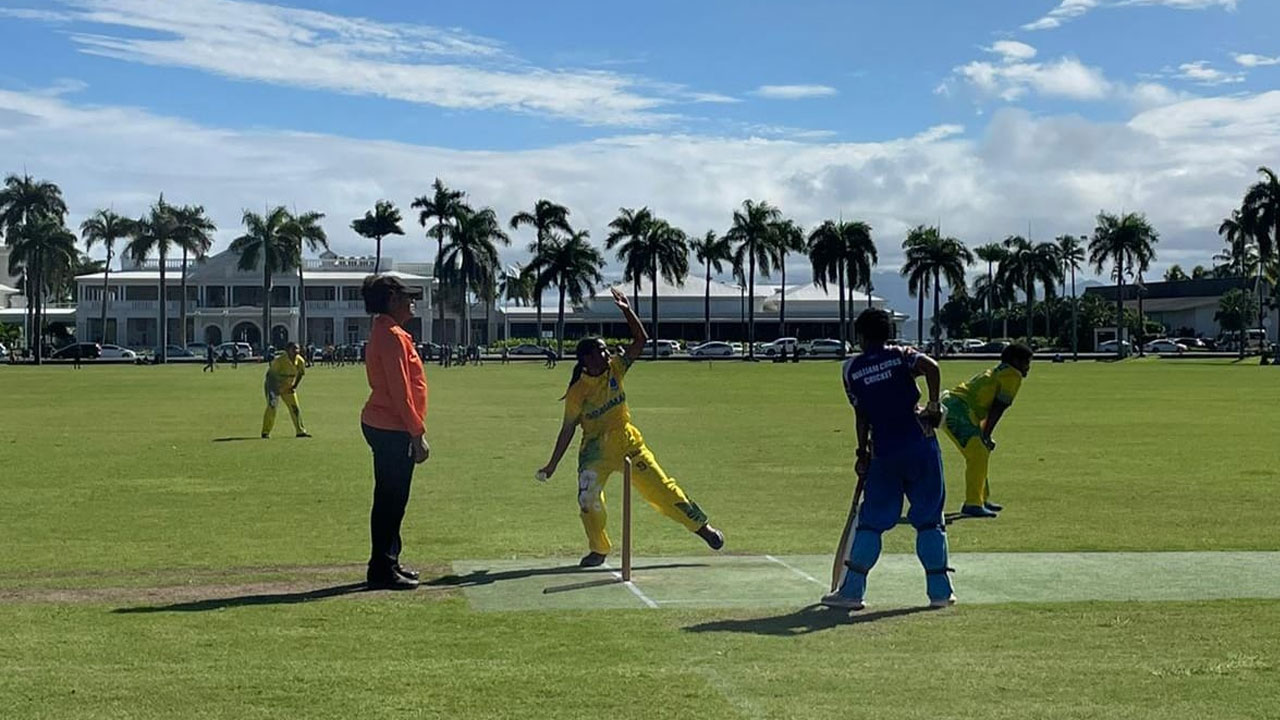 [Source: Cricket Fiji/Facebook]
Adi Cakobau School will be out for revenge as they prepare to take on Suva Grammar School in the finals of the Under-19 women's championship.
ACS knows what it's like to face Lionesses after already losing to them in the pool rounds.
Even though they have the standout performer Mele Waqanisau on their side as a top run scorer and with an economical spell with the ball in the competition, ACS will not be letting their guard down.
Article continues after advertisement
Captain Silivia Kijiana will also provide the experience needed to defend their title.
Both players have been playing in the senior women's league and have proven to be crucial in decision making and shot selection.
The finals will be at Albert Park tomorrow at 1pm.