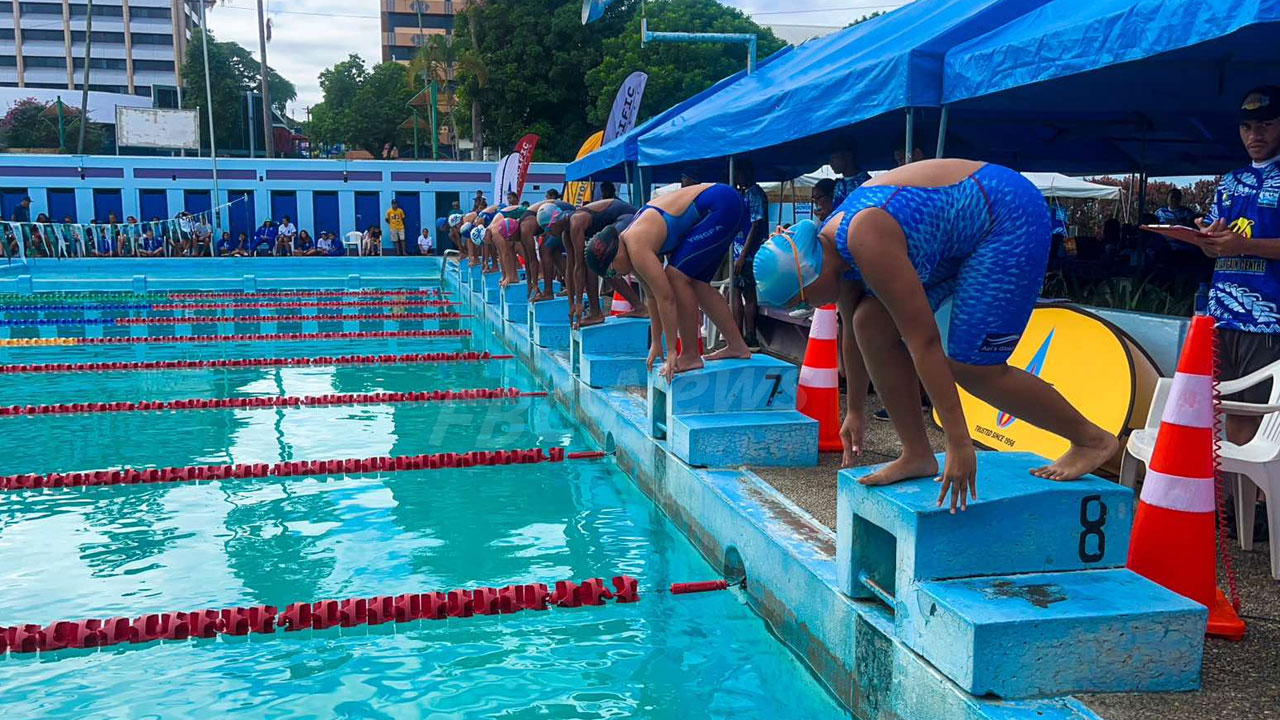 Cabinet has approved the National Anti-Doping Policy tabled by the Minister for Youth & Sports.
The Policy was revealed in March this year by Prime Minister Sitiveni Rabuka during the Fiji Sports Awards.
In an aim to make Fiji the sporting hub of the Pacific, there will be a review of existing sporting infrastructure to ensure Fiji offers excellent facilities that would attract more international sporting events.
Article continues after advertisement
President of the national school swimming association Patrick Bower emphasizes the importance of anti-doping policy as the primary factor in shaping athletes to follow the rules.
"Here we're teaching the students that they've got to follow the rules, if there's a call for when they're supposed to be on pool day, they need to be on pool day, that all leads up to anti-doping, it means later on they can go to a bigger game and therefore they don't care about the rules."
Bower adds doping is a major contributing factor to athletes' disciplinary issues, and it appears to have gotten worse over time.
The Policy is in line with the Government's goals for the development of Fiji's elite athletes, as well as clean athletes and clean sports.
It will also permit the establishment of a National Anti-Doping Organization.