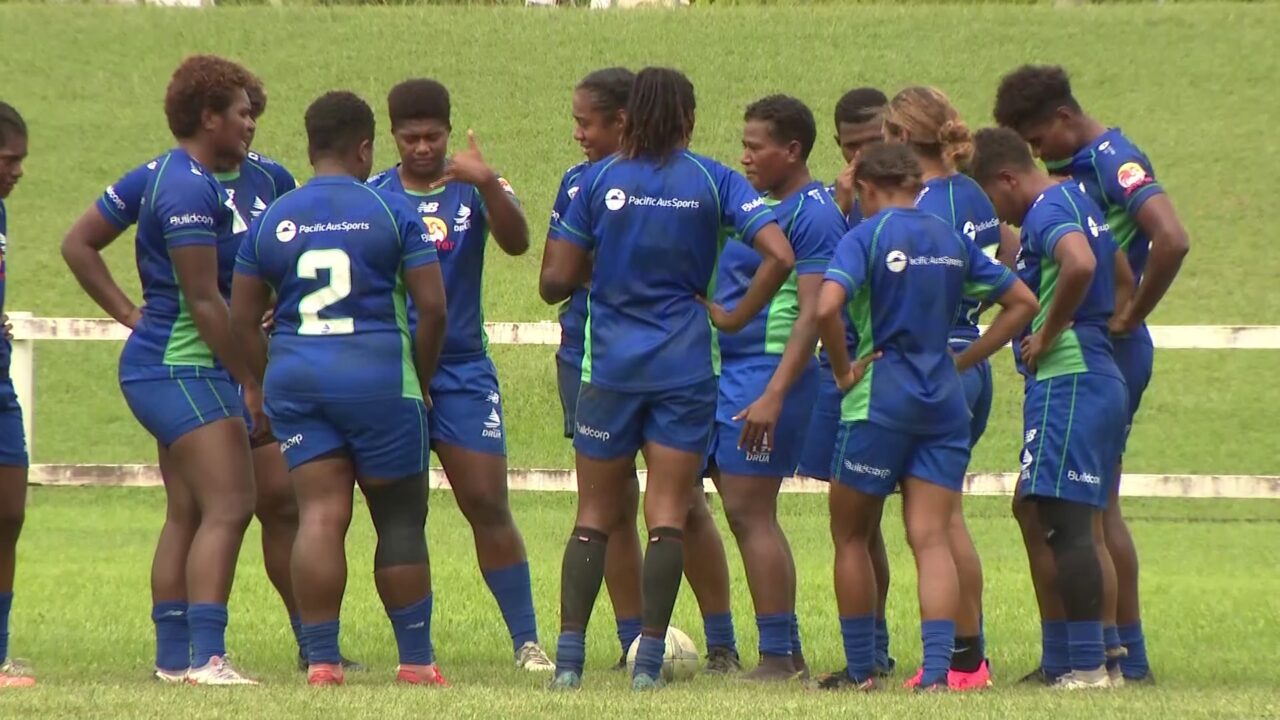 Team bonding exercises have been helping bridge the gap between the new and old players within the Rooster Chicken Fijiana Drua.
Out of the 31 players in the squad, only nine remain from the team that lifted the Super W trophy in its debut season last year.
Coach Inoke Male says extracurricular activities outside of their normal training sessions have helped strengthen the players' relationships.
Article continues after advertisement
"Team bonding exercises and trying to take them to set some puzzles that will test their endurance and teamwork."
Male says apart from their physical fitness, they are also focused on getting the players mindset right heading into Saturday's opener.
The team had another hit out against the Rhino Rugby today at Lawaqa Park in Sigatoka.
The Fijiana Drua begins its Super W title defense against the Brumbies on Saturday, 1.35pm at Prince Charles Park in Nadi.
You can watch it live on the FBC Sports HD Channel.