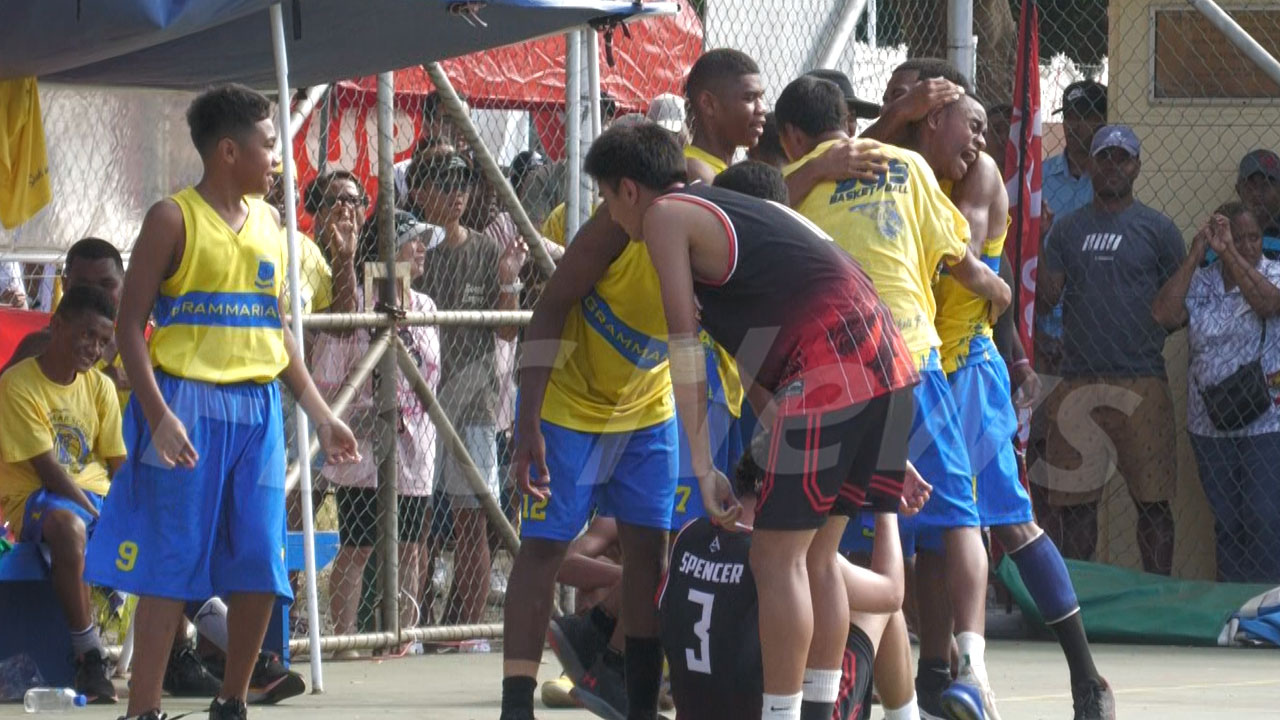 The Suva Grammar U15 boys team celebrate their win
Suva Grammar School made waves in the Vodafone Fiji Basketball Tournament, clinching the Under-15 championship titles in both the boys and girls divisions.
In a thrilling showdown in the boys' category, Grammar narrowly triumphed over Yat Sen Secondary School with a final score of 24-20.
The electrifying match had fans at the edge of their seats, with the outcome hanging in the balance until the very end.
Article continues after advertisement
Throughout the intense contest, Grammar exhibited exceptional composure, especially in the critical final minutes.
Their determination paid off as they secured the coveted title and brought glory back to Nasese.
The girls' division witnessed a dominant performance from Suva Grammar School, as they outclassed Yat Sen with a convincing score of 21-12.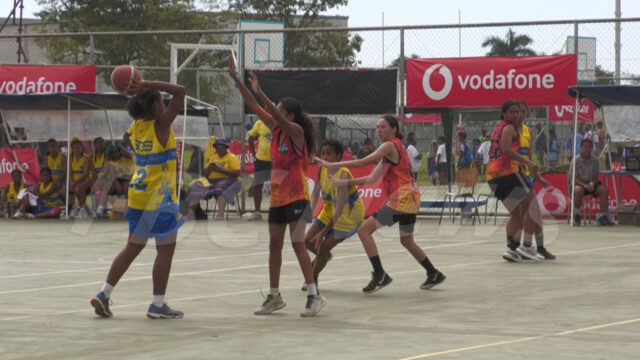 Coach Navitalai Naivalu reveals that the triumph held a special significance for Suva Grammar School, as it was dedicated to a beloved teacher who had tragically passed away earlier in the week.
Naivalu says this teacher had been a cherished friend and mentor to both the boys and girls teams, making the victory a heartfelt tribute to their late mentor.
"We would like to dedicate it to him, it's a pity that we have lost a teacher, you know that motivated us to win today."
Currently underway is the U17 finals for both the grades.