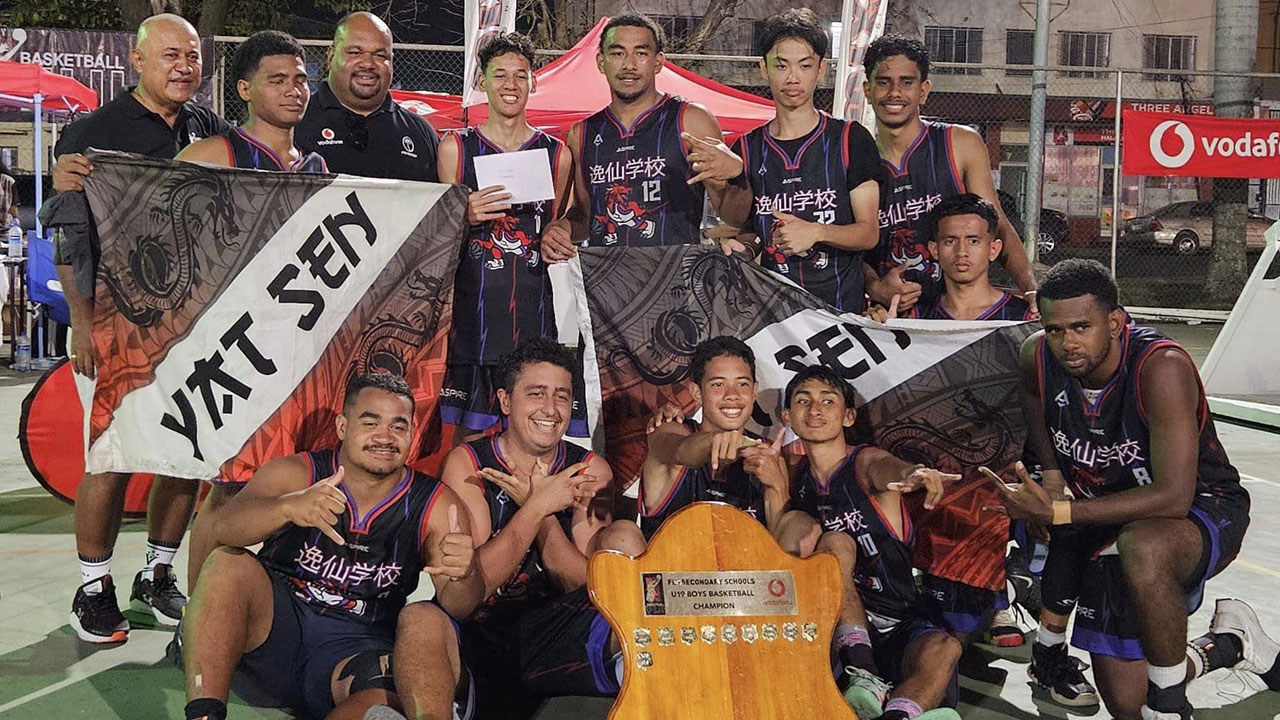 [Source: Basketball Fiji/Facebook]
The Vodafone Fiji Basketball Tournament held in Lautoka over the past three days has been declared a resounding success.
Chief Operating Officer, Lai Puamau, expresses gratitude to the participating teams and extended heartfelt thanks to the schools and parents whose unwavering support made this event possible.
With the dust settling on the courts and the cheers of fans still echoing in the air, it's evident that this tournament has left a lasting impact on the Fijian basketball community.
Article continues after advertisement
Puamau, while basking in the glow of the tournament's triumph, spoke about the long-term vision that the organizers have for Fiji's budding basketball scene.
He says their goal is to continue to increase our footprint in the schools, and they look forward to building on these relationships and expanding their reach to even more schools.
"I think the competition is quite stiff starting from day one. It's nice to have to bring the sport and basketball out of Suva into Lautoka. We've been very blessed with good weather."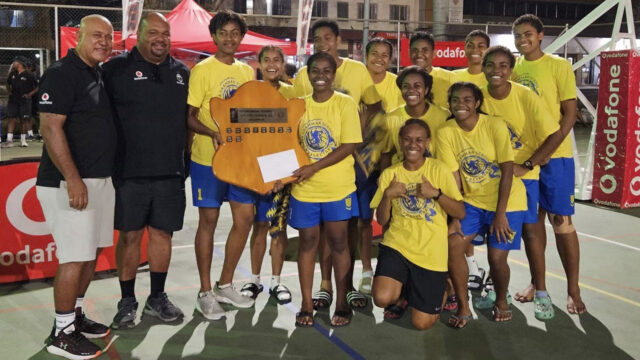 [Source: Basketball Fiji/Facebook]
The tournament was a testament to the growing popularity of basketball in Fiji, with teams from various regions competing fiercely for the championship title.
Puamau says the competition was fierce, and every team brought their A-game to the court, resulting in an unforgettable showcase of athleticism and sportsmanship.
The atmosphere in the Lautoka basketball arena was electric, with fans coming together to support their favorite teams.