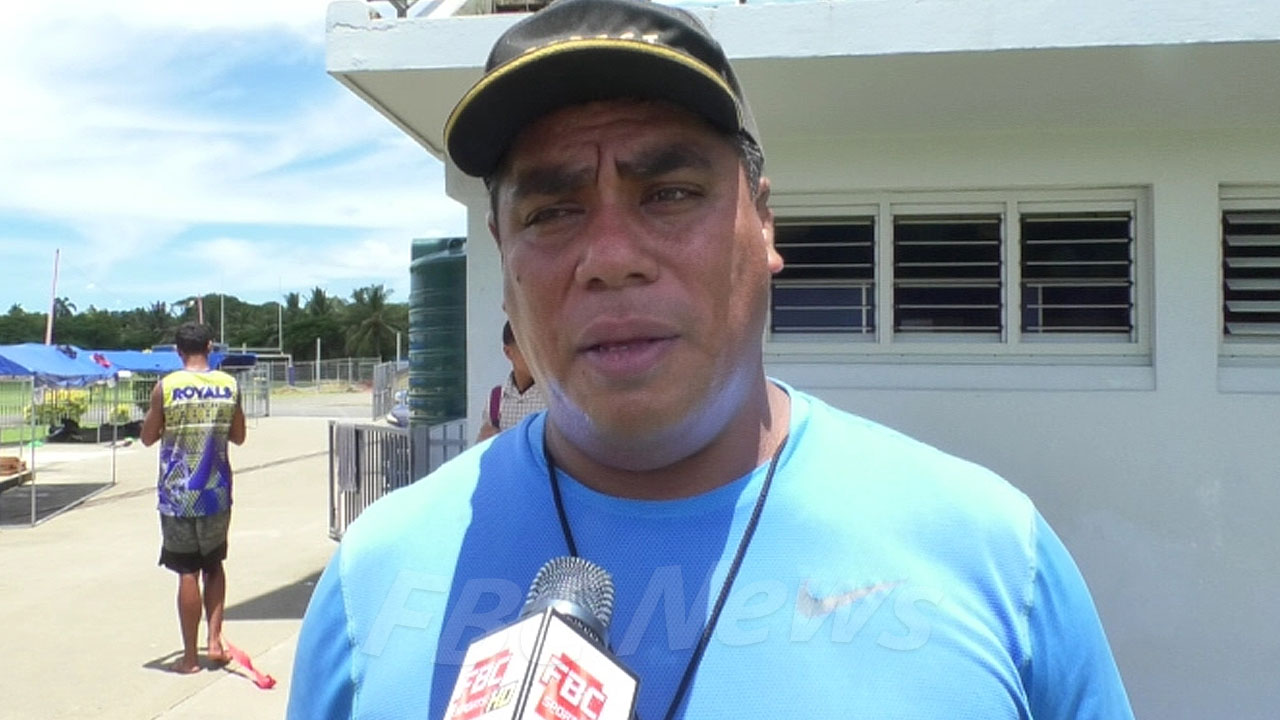 Fiji Athletics coach Antonio Raboiliku.
Athletics Fiji coach Antonio Raboiliku is using the club's scheduled Saturday meets to gauge potential athletes for the Pacific Games.
The federation had its first meet for 2023 on Saturday with school athletes testing themselves ahead of the Fiji Finals in May.
Raboiliku says they have a few competitions before the Pacific Games in November and these should help his athletes get up to shape.
Article continues after advertisement
"We are gearing up for the Oceania Cup which is later in June and then we have World Championship and the Pacific Games later in the year. So, it's really good that the athletes always have a platform to come and participate and also see where they are in terms of their training."
Raboiliku adds also part of the plan is to send some of their athletes for training in Australia.
The Pacific Games will be held at the Solomon Islands in November.