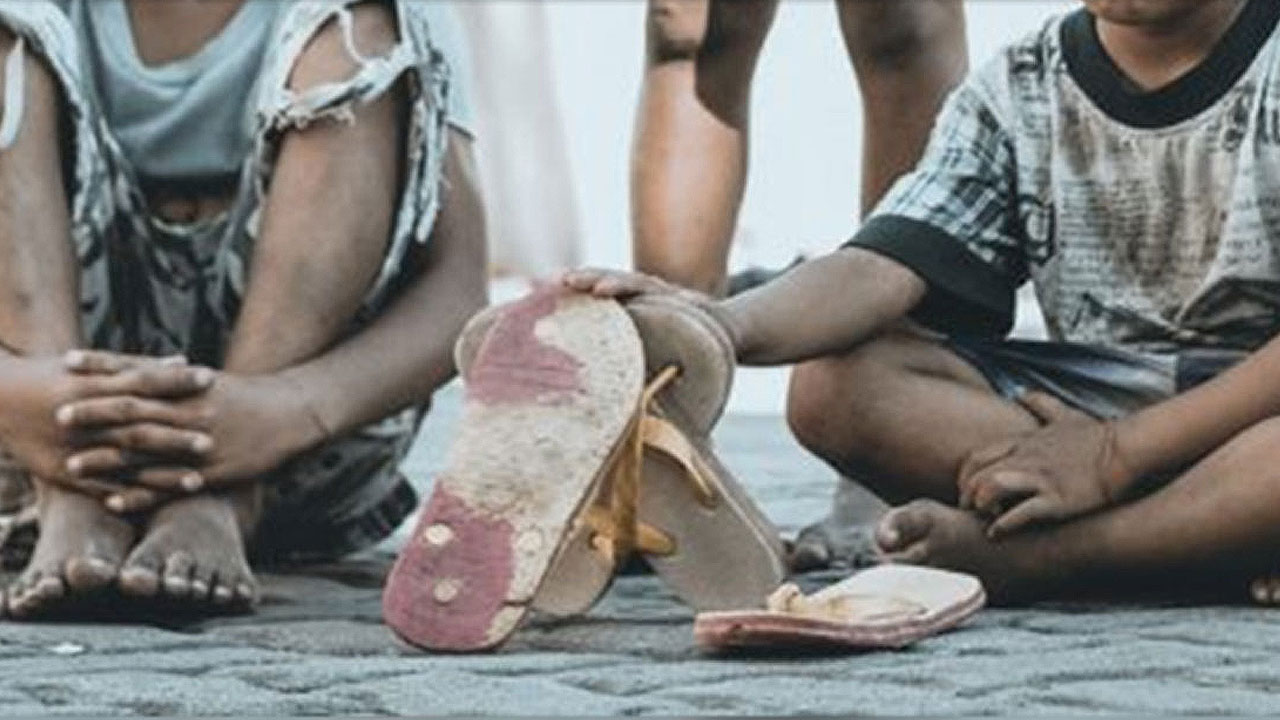 An assessment conducted by the non-governmental organization Aruka Fiji highlights the concerning trend of young individuals turning to the streets due to insufficient love and affection from their parents.
Founder Ratu Inoke Drauna, during an appearance on FBC TV's "Saqamoli Matters" last night, pointed out that even three years into the pandemic, many parents are still grappling with the grief and loss associated with it.
Established in 2019, Aruka Fiji, meaning "healing and restoration," aims to assist parents in overcoming grief and prioritizing their children's needs.
Article continues after advertisement
Ratu Inoke stresses with proper counselling these parents can heal within two to three months.
"We don't get a lot of our children to be moving down to the streets, just because they feel, I woke up this morning and I asked mom or dad who has been suffering from a loss to make my tea but then they have indicated that they are just trying to focus on their emotions right now."
Furthermore, it has come to light that most of these children are on the streets to be with their friends.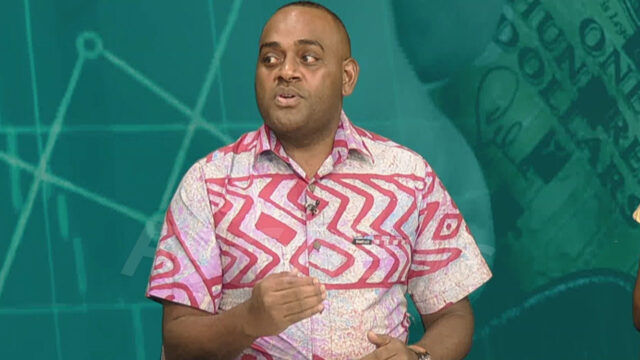 Ratu Inoke Drauna.
Ahava Project Fiji's founder Naina Senito says they worked closely with the inter-agency taskforce to profile the kids.
"The task force intervenes and takes them back home, and reminded that parents that they need to be taken care off. I believe it is the responsibility of the parents that they will need to look after their kids."
The largest population of homeless children can be found living on the streets of Suva.
Aruka Fiji and Ahava are collaborating with key stakeholders to address this escalating issue.