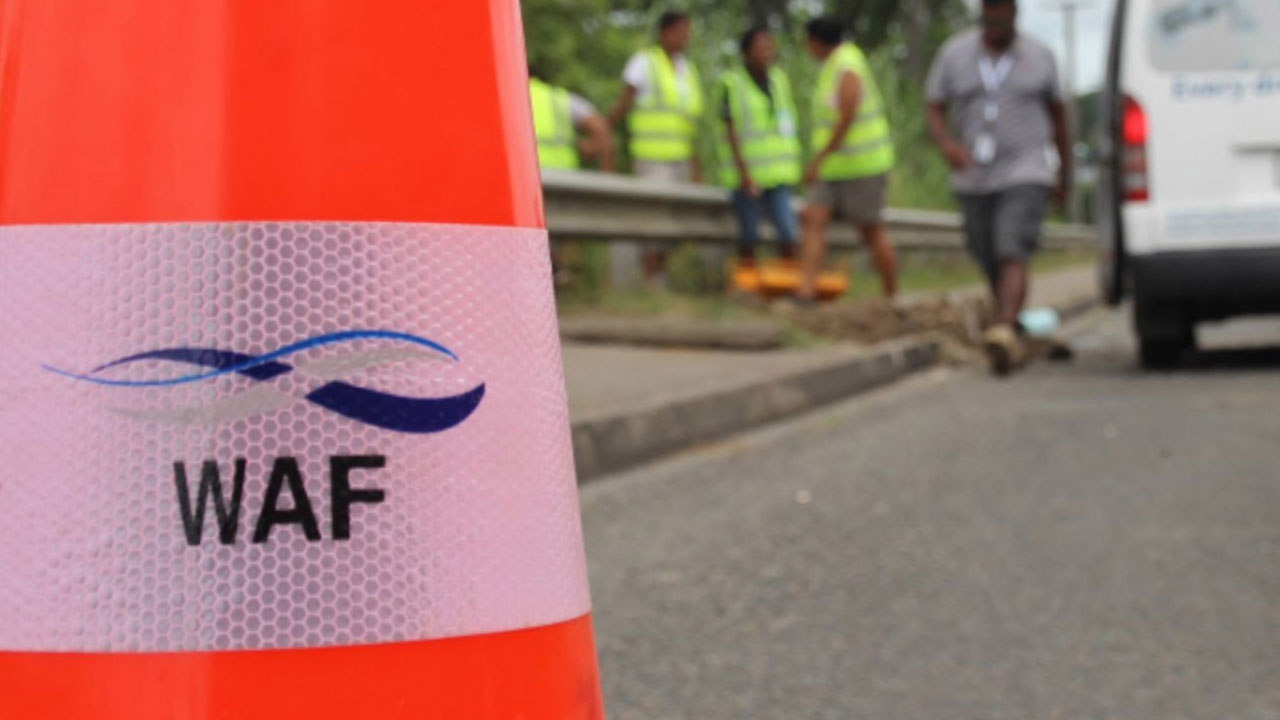 [File Photo]
The Water Authority of Fiji is working to restore water supply to certain areas in the Suva-Nausori corridor as thousands of Fijians are affected.
This follows a planned water shutdown at the Waila Water Treatment Plant last night.
According to WAF, due to the temporary shutdown from 5 pm to 8 pm, treatment and production of water were impacted due to the demands.
Article continues after advertisement
The Authority states that the team is working to normalize supply by refilling service reservoirs and conducting valve operations in an effort to restore supply to elevated areas.