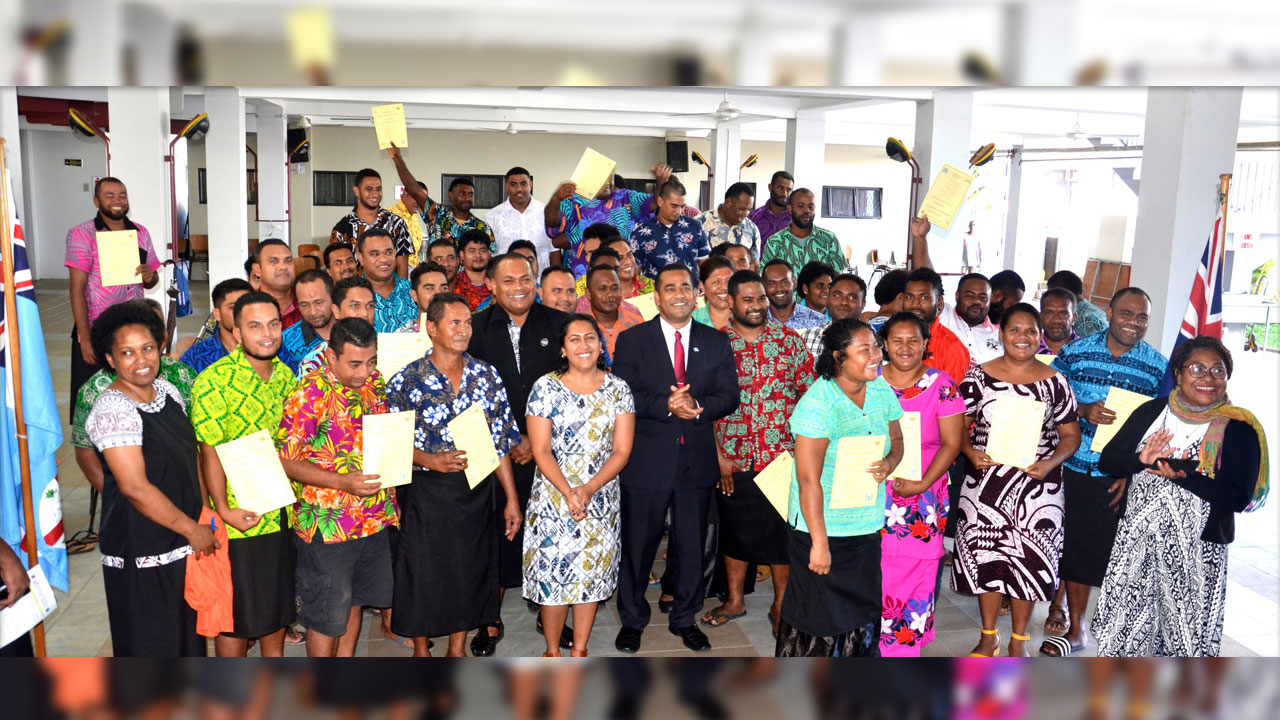 [Source: Fiji Government/ Facebook]
Acting Minister for Employment, Productivity, and Industrial Relations Filimoni Vosarogo is urging selected Fijian workers to follow the proper grievance procedure if they have concerns.
He made this comment following a number of social media posts that have been circulating where workers under the Pacific Labour Mobility Scheme are complaining about their hours of work and the status of their accommodations.
Speaking during the closing of the pre-departure briefing yesterday, Vosarogo says such issues could have been addressed earlier had they followed the proper grievance channels.
Article continues after advertisement
He has advised workers not to vent their complaints and frustrations on social media but to directly liaise with their host employers, relevant Australian institutions, and officers at the National Employment Centre.
The Minister says if workers have issues, they should raise them earlier and not prolong them.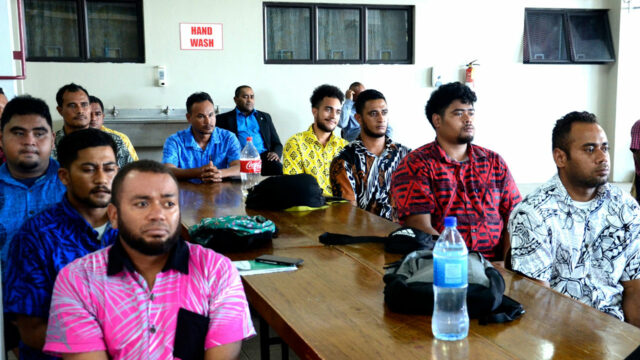 [Source: Fiji Government/ Facebook]
Vosarogo reminded the selected workers that the program is a government-to-government arrangement under the Vuvale Partnership Agreement and that both governments and their relevant institutions are there to assist them.