News
Waterways Ministry highlights major projects
December 24, 2018 7:40 am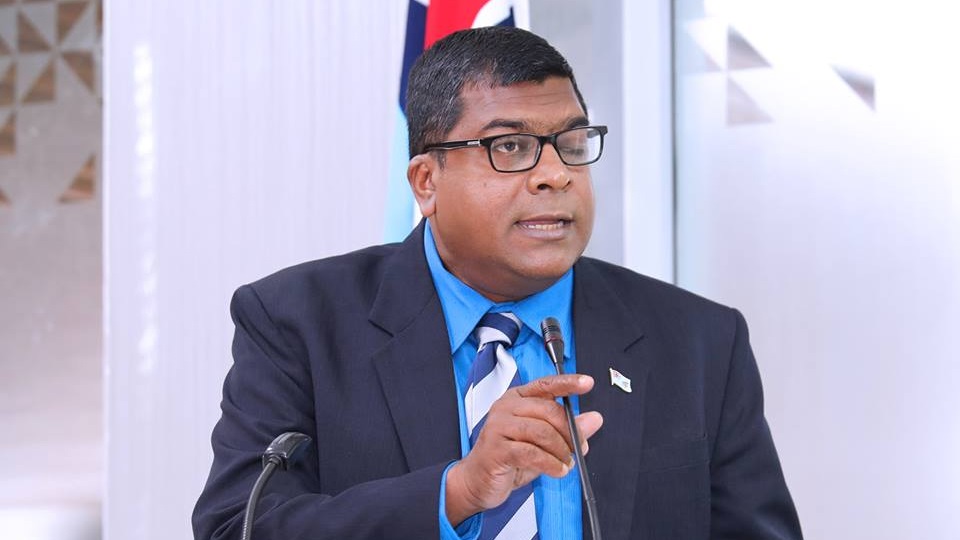 Drainage works, riverbanks protection and coastal protection are some of the major works that the Ministry of Waterways will undertake in 2019.
This is an effort to protect and help improve the livelihoods of the vulnerable communities.
Waterways Minister Dr Mahendra Reddy says the services will be provided through a combination of nine programmes at the ministry with the allocation budget of $47.49million.
The ministry will attempt to complete these works by end of next year