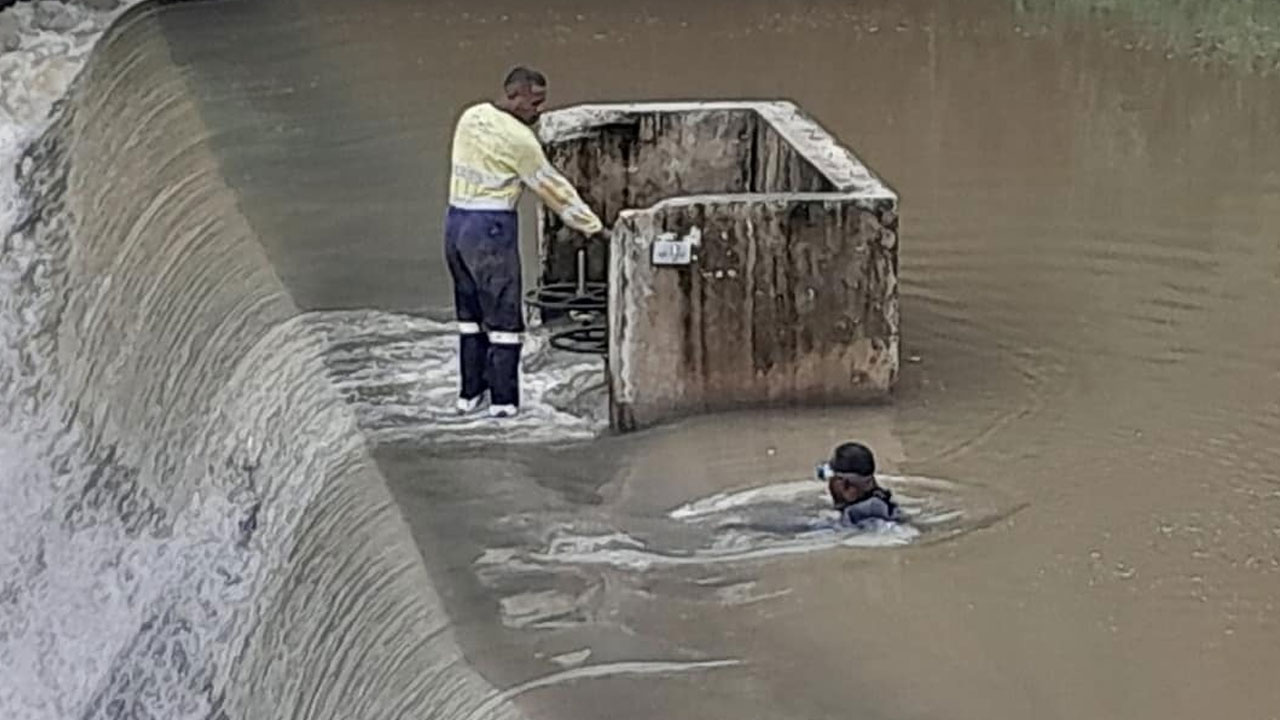 [Source: Water Authority of Fiji / Facebook]
Water Authority of Fiji Chief Operation Officer, Seru Soderberg says the river crossing at Ba (Varaciva) is damaged due to heavy rain and flooding.
Soderberg says WAF teams are currently utilizing the temporary pump station to supplement water flow in the area.
He says production is at 95% and expected to normalize to 100% by tomorrow afternoon.
Article continues after advertisement
Furthermore, Soderberg says the Navua Raw Water Intake encountered blockage which has caused water supply disruption.
WAF is supplementing via water carting trucks at the moment.
Areas affected include Raiwaqa Alta, Waiyanitu, Calia Back Road, Calia Road, Tokotoko Highway, Toguru, Taiperia, Naimelimeli Village and Navua Hospital.
Soderberg adds the team is working on clearing the blockage.
Meanwhile, the Fiji Roads Authority has confirmed that while all roads in the Eastern and Northern Divisions are now accessible, access routes in the other two divisions remain affected.
In the Central Division one road remains closed and one is restricted while in the West 15 roads are closed, and eight are restricted.
National Disaster Management Office Director, Vasiti Soko says government officials on the ground are monitoring and reporting on areas that have been inundated with water.
She says no evacuation center has been activated in the four divisions.