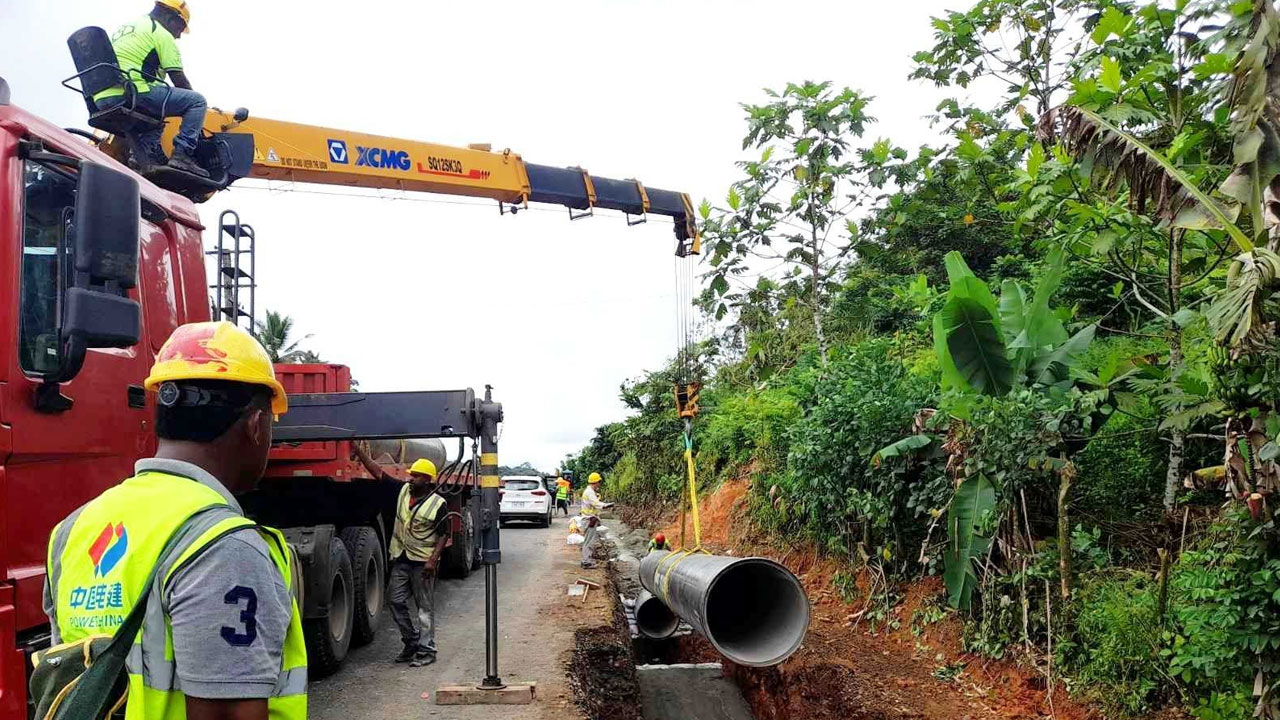 [Source: WAF/ Facebook]
The Water Authority of Fiji has reiterated that it is banking on the upcoming Rewa River Water Supply Scheme to resolve the issue of intermittent supply in the greater Suva-Nausori corridor.
WAF Chief Executive Dr Amit Chanan says the project will add an additional 40 million litres per day to the Suva/Nausori water system, enabling WAF to cater for the extra demand, which has been the reason for intermittent supply.
He says about 360,000 people have moved into the Suva-Nausori corridor over the last decade, and as a result, the demand for water has increased.
Article continues after advertisement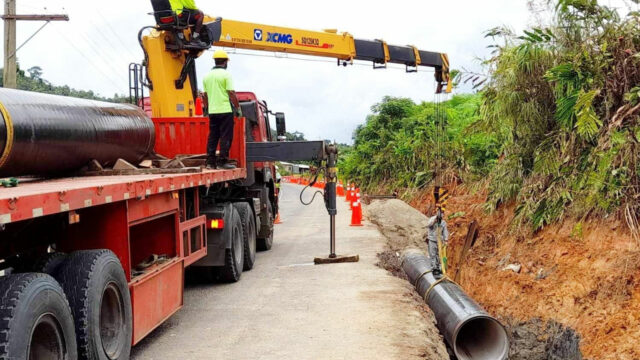 [Source: WAF/ Facebook]
According to Dr. Chanan, WAF is currently producing two million litres per day less than the greater Suva-Nausori area's needs.
He says 164 million litres per day are being produced daily, compared to the 166 million litres required.
He adds that the project has been designed with a long-term view to improve service delivery in the region as a whole, not just the Suva-Nausori corridor.
The Rewa River Water Supply Scheme is expected to be completed by May 2023.