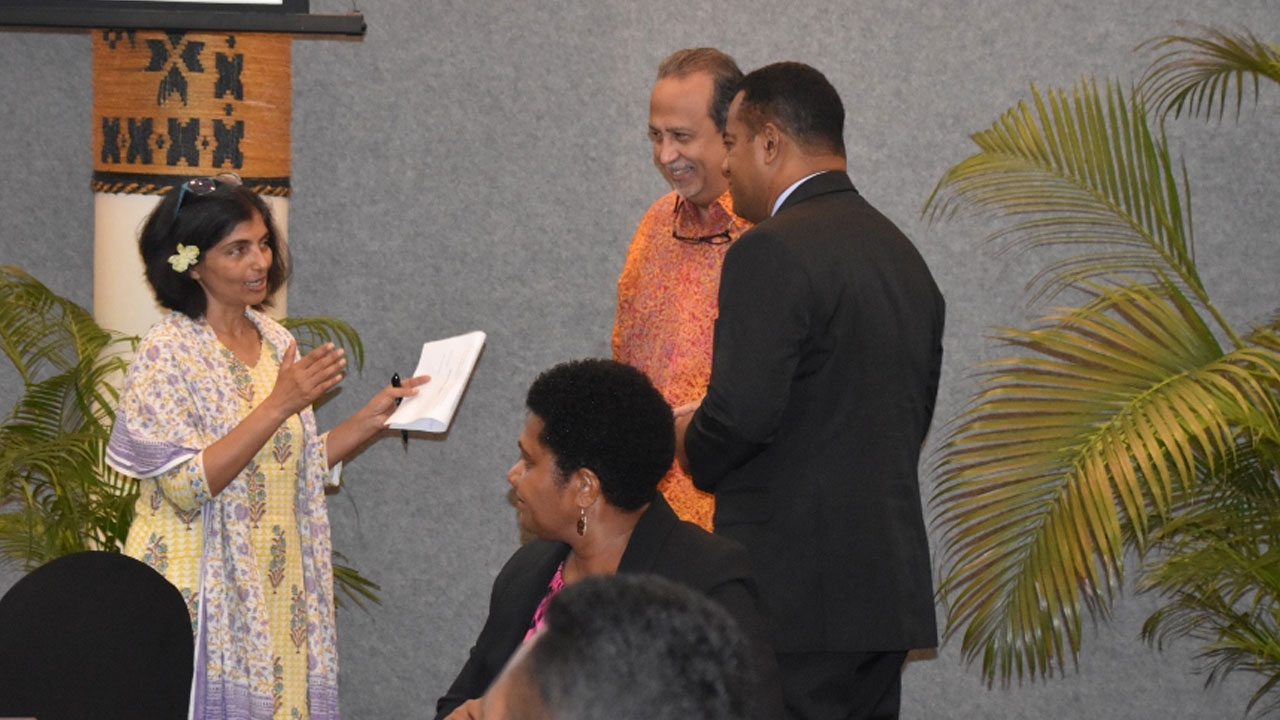 [Source: Ministry of Lands and Mineral Resources / Facebook]
Minister for Lands and Mineral Resources Filimoni Vosarogo says there is a need to build more resilient communities through tsunami awareness and preparedness strategies.
He says this will also protect lives, livelihoods, and properties in various regions.
He says that the Hunga Tonga Hunga Ha Apai volcanic eruption in Tonga this year taught experts are still trying to explain how the eruption occurred when the experts on the field were monitoring the buildup and had no idea of the extent of what was to unfold.
Article continues after advertisement
The Minister says as fellow Pacific Islanders, the value of collaborations on platforms like the regional working group on tsunami warning and mitigation for Pacific Island countries and territories can never be understated.
The second day of the meetings was attended by scientific and technical officials from 16 Pacific Islands National Tsunami Warning Centers, National Disaster Management Offices, and Geological Services.