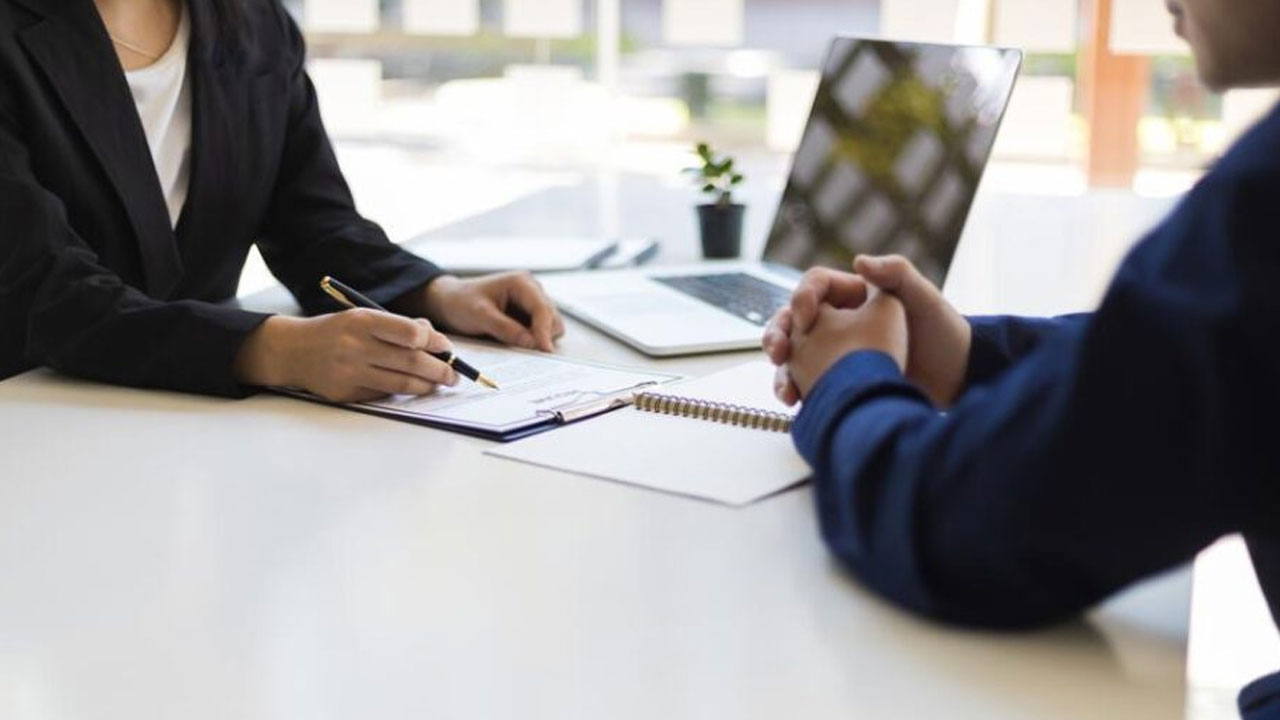 [Source: Forbes Advisor]
The Ministry of Employment, Productivity and Industrial Relations says Vinaka Employment Agency is no longer an authorized recruitment agency.
It says they cannot conduct any business of registering, recruiting and deployment of Fijian workers for overseas employment opportunities.
The Ministry says Vinaka recruitment agency's authorization lapsed on 14 January last year and therefore any recruitment conducted thereafter is regarded as illegal.
Article continues after advertisement
The Ministry currently has five registered Employment Agencies authorized to recruit and send Fijian workers for overseas employment.
The five are Viti Roofing and Construction PTE Limited, PacLeader Pacific PTE Limited, Alpha Pacific Navigation PTE Limited, Pacific Employment Agency PTE Limited and Blue Harbour Recruitment PTE Limited.
The Employment Ministry is urging members of the public to contact the nearest Office to ensure that they are given the right advice on overseas employment issues and also register their interest with registered employment agencies authorized by the Ministry.