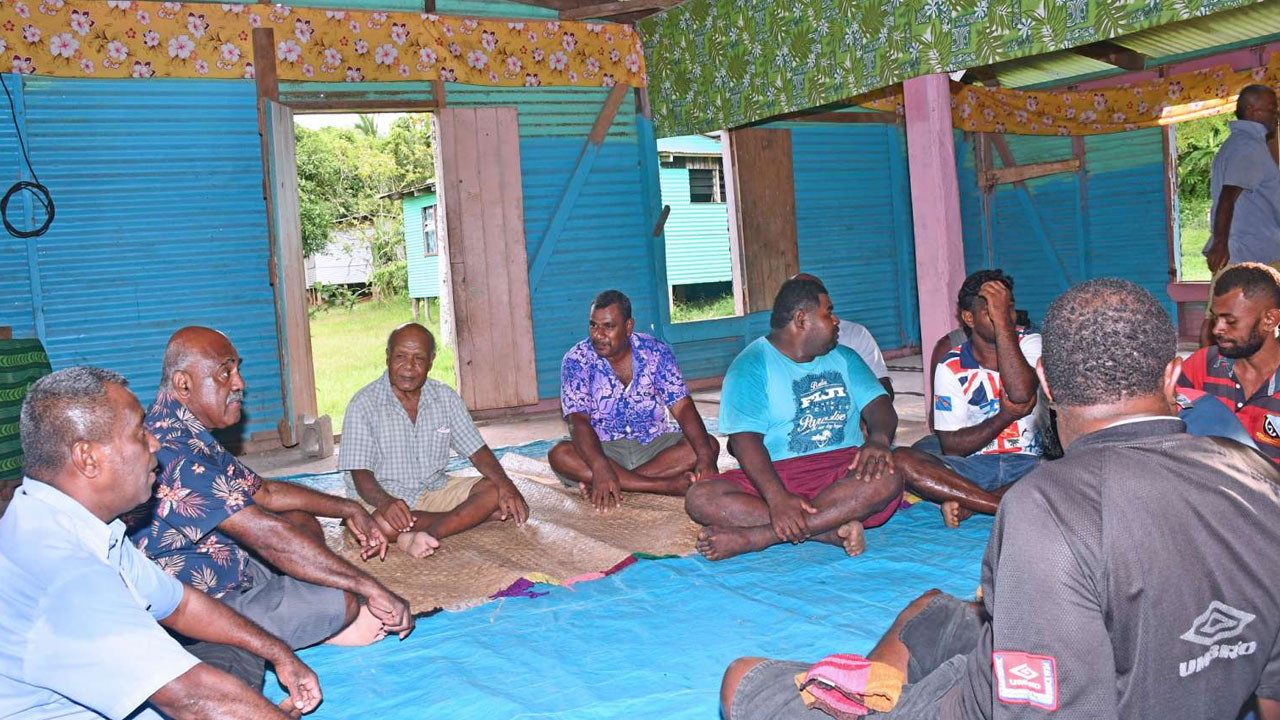 [Source: Fiji Government / Facebook]
Villagers of Nabuniikadamu in Wainunu, Bua, and Naviavia in Wailevu West, Cakaudrove have been urged to include priority areas in their plans so that they can attract donor agencies and government funding assistance.
Assistant Minister in the Office of Prime Minister Sakiusa Tubuna told villagers to be resilient in the face of economic and climate shocks.
He emphasized this during his recent visit to the village by stating that the plans should be specified and well-detailed to be considered for funding.
Article continues after advertisement
Tubuna also advised the villagers to take the first step in providing for their families instead of relying on the government for assistance all the time.
The present government, he further highlighted, is here to help everyone in Fiji but it also needs the support of the people to create a safer, more secure, and prosperous nation.
Tubuna told the villagers that the government will ensure to look into the interests of these minority groups who have now called Fiji home.