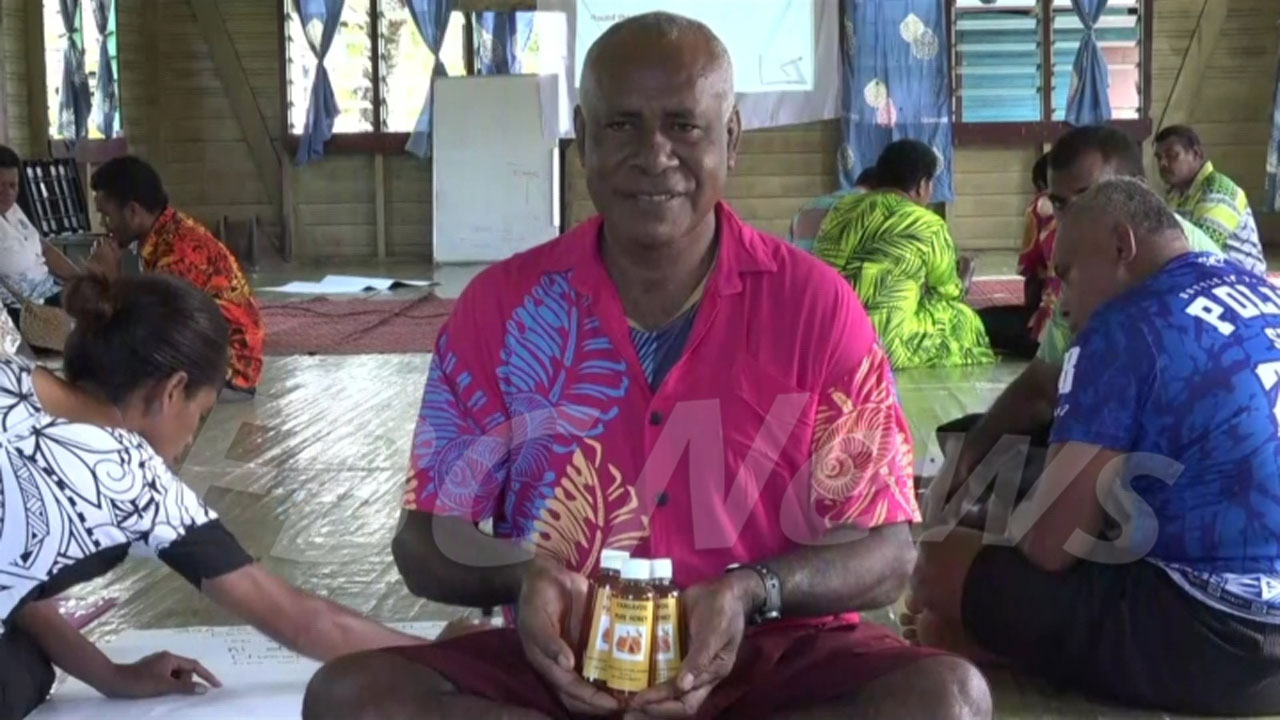 Village-based cooperatives are branching out cooperative stores and moving into resource-based cooperatives.
Ministry of Cooperatives Manager Northern, Melania Talau says in the Northern Division, most of the cooperatives are based on sugarcane, rice and yaqona farming.
Talau says the challenge for these cooperatives is to be monitored on their progress.
Article continues after advertisement
"So far we've reached 100-plus (cooperatives) for the Northern Division, which also covers the islands of Taveuni, Qamea and Yacata. Currently we just have three officers, with 100-plus cooperatives, we cannot monitor all of them."
Meanwhile, 15 villagers from the district of Vaturova in Cakaudrove underwent a three-day workshop this week, covering good governance, leadership and managing a cooperative.
The training was facilitated by Live and Learn and the Ministry of Cooperatives to empower the villagers of Vanuavou, Bucalevu and Vatukuca.