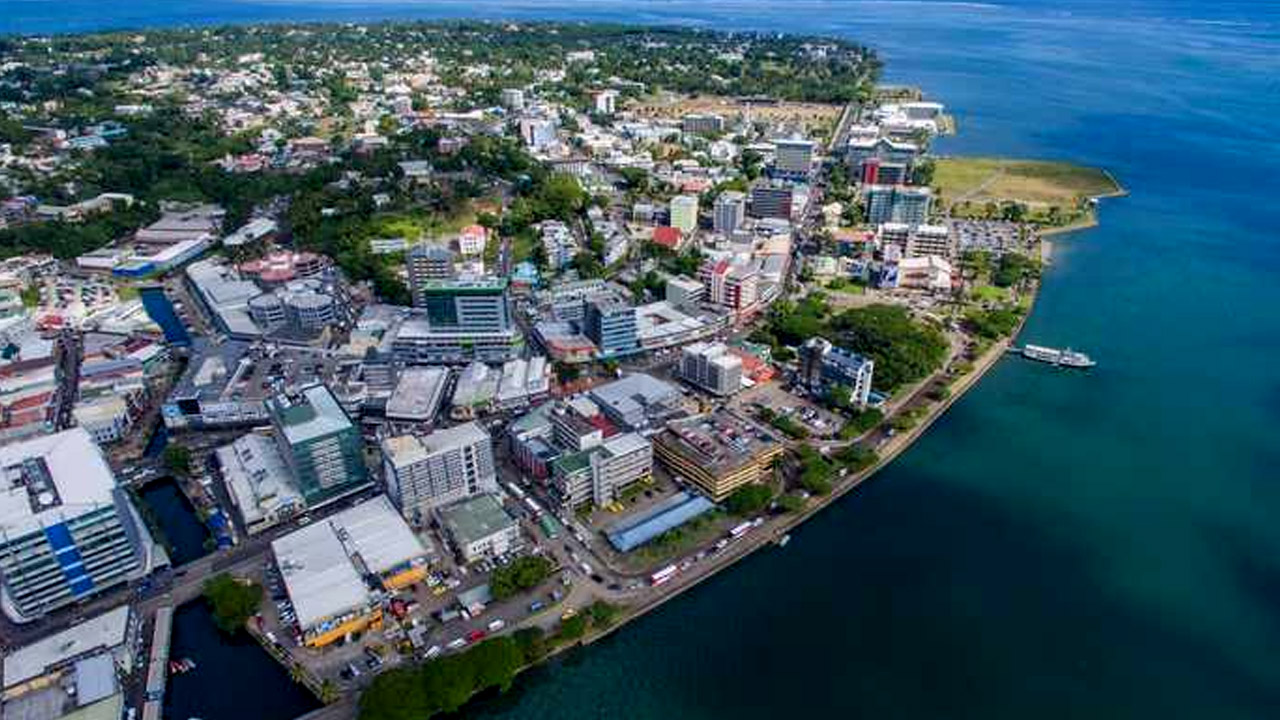 [File Photo]
UNDP and PIANGO jointly launched the Vaka Pacifika project tonight in an effort to enhance the accountability of public finance.
Vaka Pasifika aims to provide a platform for Pacific experts, decision-makers, and thinkers to design tailored solutions that can be supported by the project through funding and technical assistance.
The launch was officiated by the European Union Ambassador to the Pacific Sujiro Seam, the Ambassador for France and Spain Gael Sanjesh Cano and the UNDP Resident Representative Dawn Del Rio.
Article continues after advertisement
Seam says this will ensure that the public is better equipped to challenge the government when it comes to public spending.
PIANGO working with the Council of Social Service, aims to equip the people with more knowledge on public finance so that they can hold the government accountable for its spending priorities.