News
Use technology more efficiently to build smarter cities
May 9, 2019 6:45 am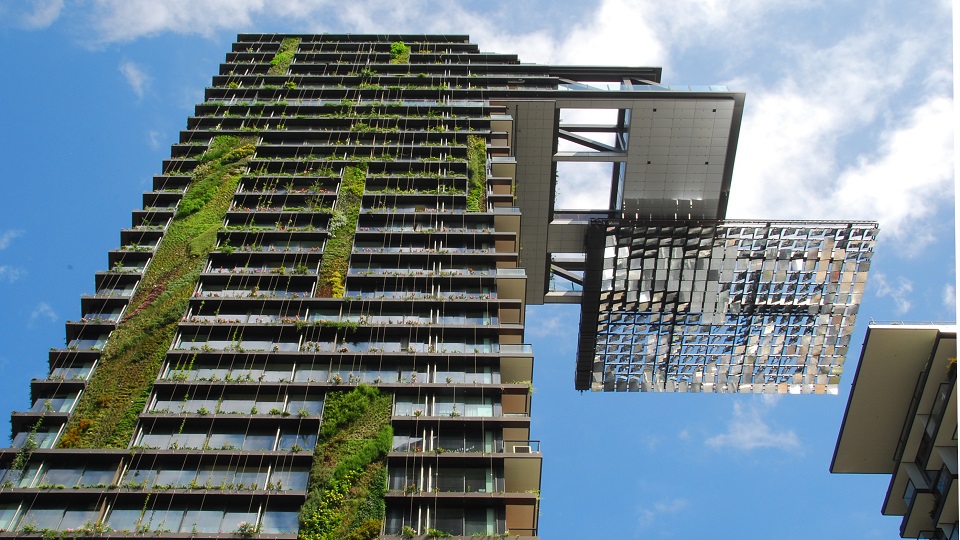 Technology can be used more efficiently in an aim to build smarter cities that enhance the lives of those that reside in the municipality.
Eco Architect, Professor Jason Pomeroy says Fiji need only look within the region for example of smart cities that are thriving.
Professor Pomeroy says an administrator in a city in Indonesia took to social media to ask his ratepayers what they wanted and needed in their city.
Article continues after advertisement
The administrator used social media as a platform to initiate the conversation and used the information received to assess how resources were then used to develop the city.
The specialist says this example could easily be replicated in Fiji and across the Pacific.
"That is the immediate application to what we see here in Fiji, there could be a real opportunity to have a digital platform to have people to contribute to air what they think is important for the city, shift through that information through algorithms and the use of that big data can then be allowing the authorities to really pinpoint where the needs are and that will obviously be an opportunity to enhance the people's lives on the ground."
Meanwhile, he adds that smart cities are essentially people-driven.
At the primary level, it is the basic notion that the culture of people in a city and their roles in society are significant elements that need to be considered in modern urban planning.
In particular, he says people should be able to communicate their feelings openly with their governments to say "this is what I want out of my city". At the end of the day, it is people who make up the soul and structure of a city.
Therefore, the concept must be driven by the idea that it is community-driven with a good balance of government and corporate support.
The Professor was one of the key speakers at the high-level ADB meeting which was held in Nadi last week.
Keep Connected With The Latest News, Weather, And Sports on Fiji's Best Radio stations.