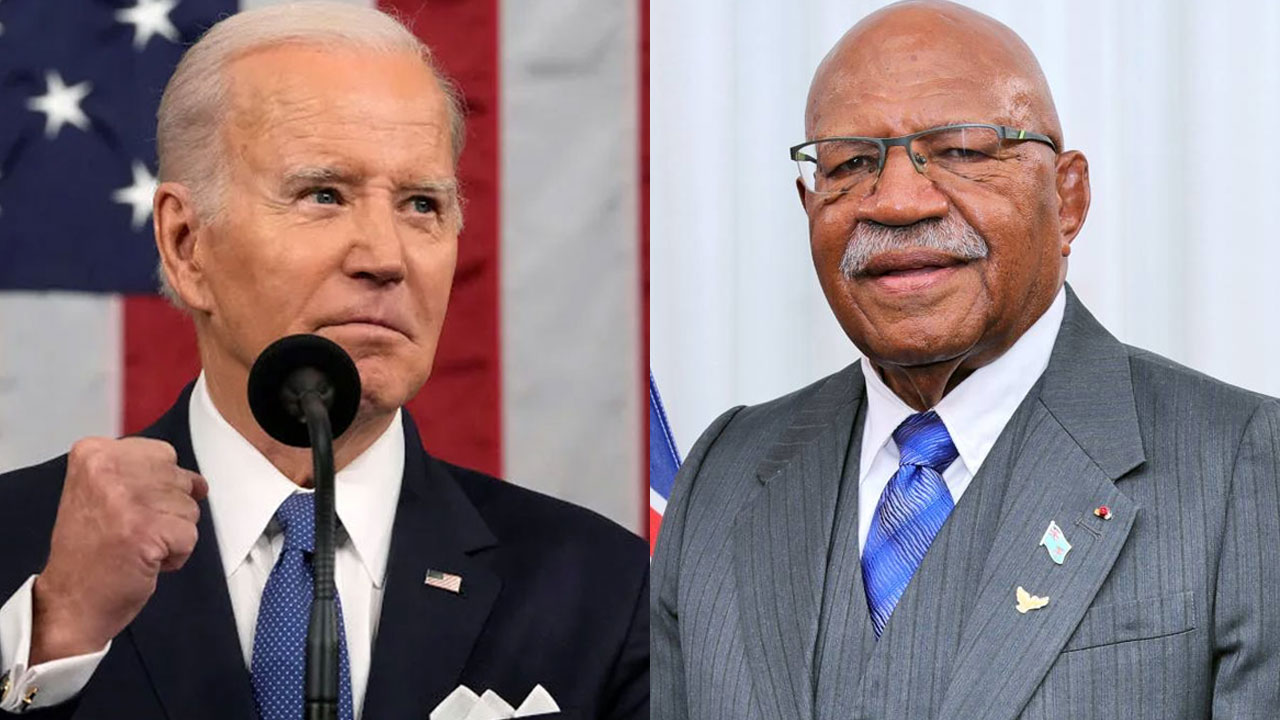 United States President Joe Biden (Left), Fiji's Prime Minister Sitiveni Rabuka.
United States President Joe Biden says his country values its close partnership with Fiji, and the recent election exemplified the democratic traditions that our two countries hold dear.
Biden has conveyed a congratulatory message to Prime Minister Sitiveni Rabuka on his appointment as Fiji's new government leader.
The US President has pointed out and acknowledged members of the coalition government who have met with the US embassy personnel and officials.
Article continues after advertisement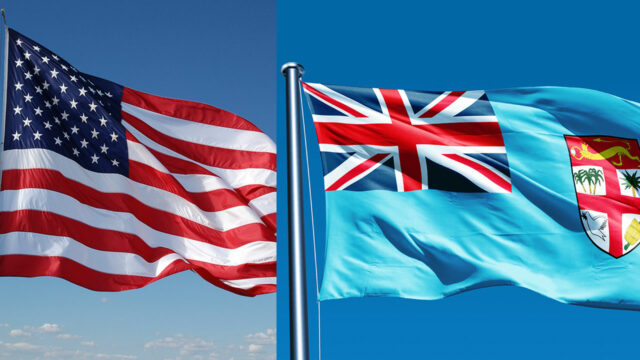 [File Photo]
Biden states that he looks forward to working with Rabuka to advance mutual goals, including combatting, mitigating, and adapting to climate change, strengthening economic development, ensuring Fiji and its waters are safe and secure, and working together to advance a free and open Indo-Pacific.
He adds that the deep bonds of culture, history, and geography shows the present and future of the US and Fiji remain linked.