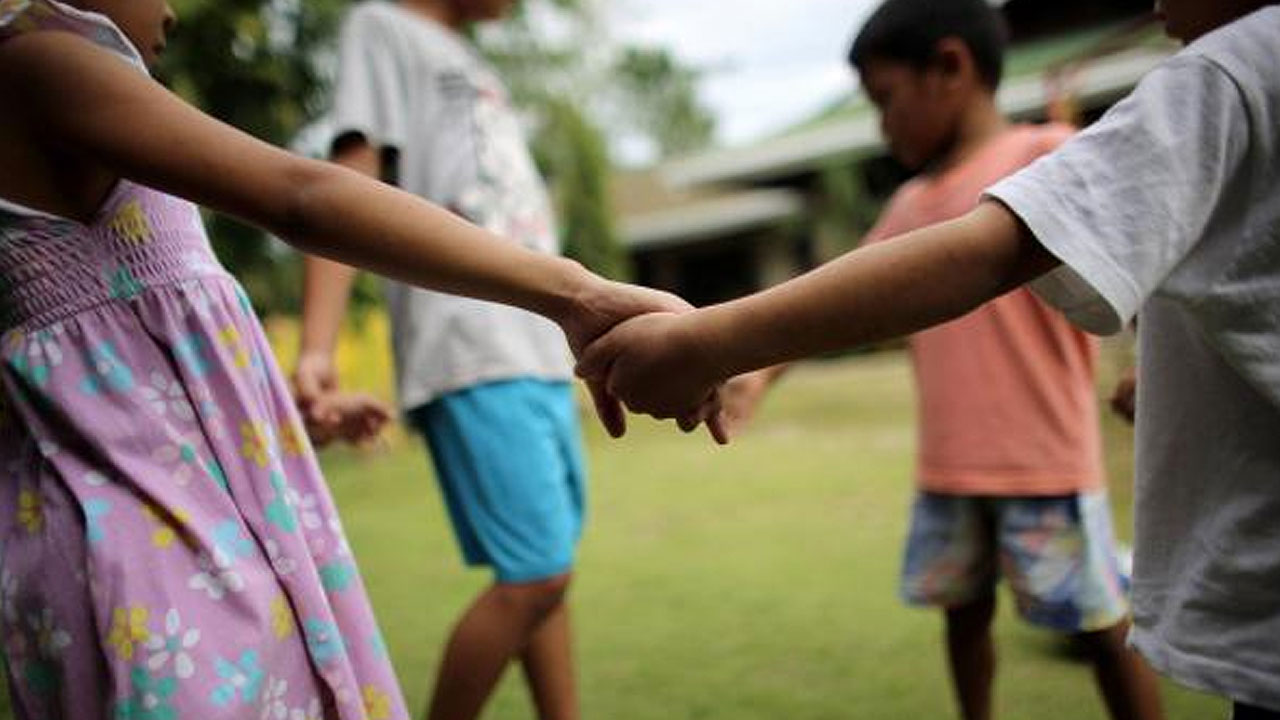 The two leading universities in the country have joined forces to help address violence against children.
The Fiji National University and the University of the South Pacific worked with their research teams to create a report on child violence in Fiji, which was released yesterday by the Ministry of Women, Children, and Social Protection.
The report titled "Violence Against Children in Fiji, A Scoping Study Report" is a joint research project that identifies the key drivers of violence against children in the home setting in Fiji, finds out the incidence of cases of violence against children in Fiji, identifies and explores factors associated with incidence sites or 'hot spots' as identified by the Ministry of Women, Children, and Social Protection, and conducts a stocktake of current programs and initiatives addressing such areas.
Article continues after advertisement
The report also provided recommended areas of further exploration for stakeholders.
FNU's Acting Dean College of Humanities and Education, Professor Nii-K Plange, says it was timely and important research and a report that addressed one of the critical aspects of society: the safety of children as they grow up in family, household, and community.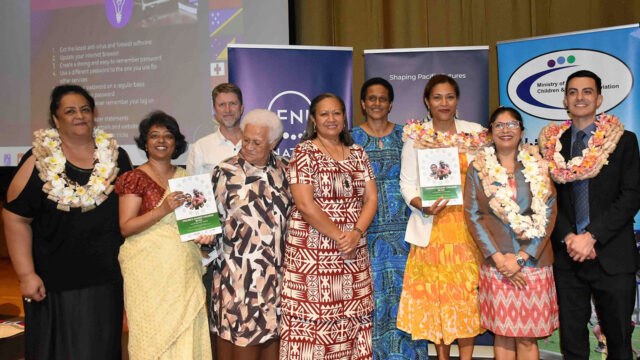 [Source: Supplied]
Some of the report's primary results found that, while older men are typically identified as perpetrators in media stories, the majority of sexual abuses are committed by younger men between the ages of 16 and 40.
The report also indicated that child sexual abuse primarily affects females and begins as early as age five, continues through adolescence, and continues into adulthood as women, sisters, spouses, and lovers.
This makes child sexual abuse part of the gender-based violence issue in the country.
According to the report, the large majority of perpetrators of all abuses, including sexual abuse, are close relatives, often within the household setting.
The predominance of sexual abuse among girls conceals the existence of other forms of abuse.
The report also found that most offenders of sexual abuse are of ethnic i-Taukei ancestry, whilst emotional abuse is more commonly perpetrated by families of Indo-Fijian origin.
This report will help the Ministry of Women, Children, and Social Protection make well-informed decisions on policies relating to children's safety.