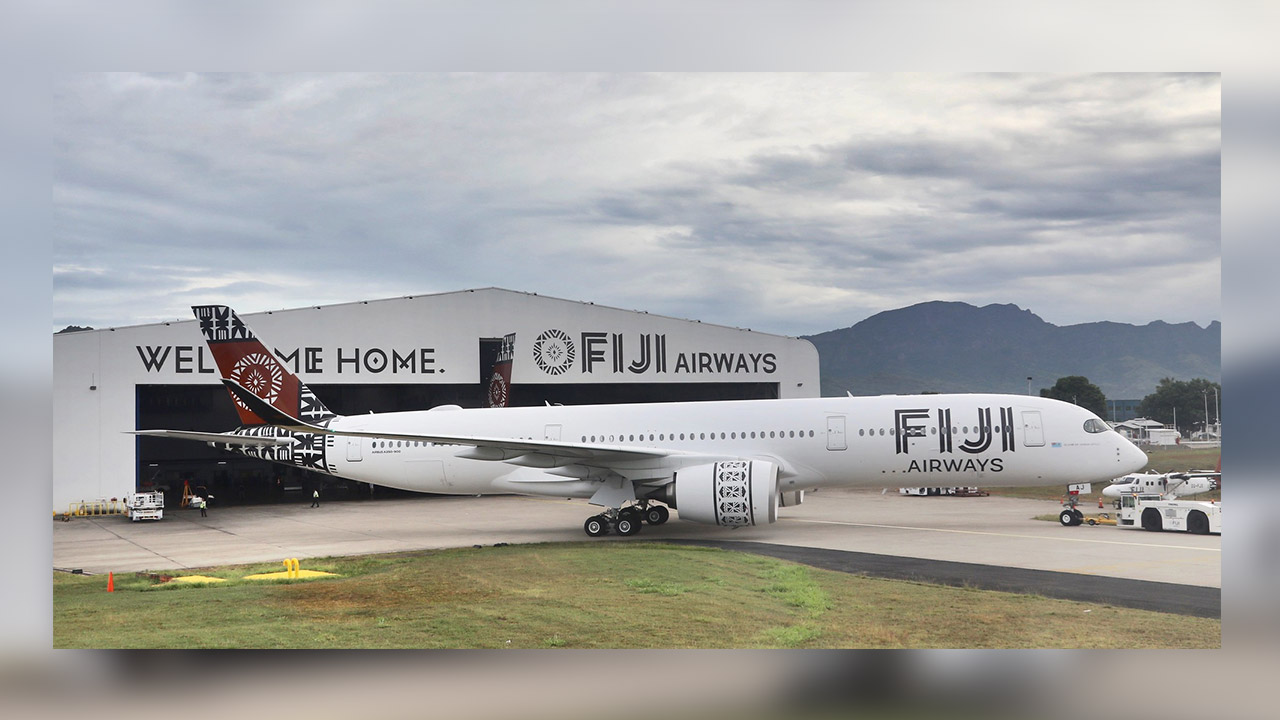 [File Photo]
The Fiji Flight Attendants Union has expressed its delight in the reinstatement of more than 200 former cabin crew.
Over the weekend, Fiji Airways CEO Andre Viljoen during his presentation at the Fiji Human Resources Conference in Nadi outlined that 240 flight attendants that were previously terminated will return.
Union President Joe McGowan says they did not think talks would result in such an outcome.
Article continues after advertisement
McGown says they are thankful that the national airline has taken the union's submissions into consideration.
"I can say that we were hopeful but I can also say we were sure that we won't get to this point at some stage."
However, McGown says discussions have not been fully completed as there are other things they are still ironing out.
He says but it's a huge relief for many families who had been struggling since the pandemic in 2020.
450 cabin crew were part of the 750 workers let go by Fiji Airways three years ago.