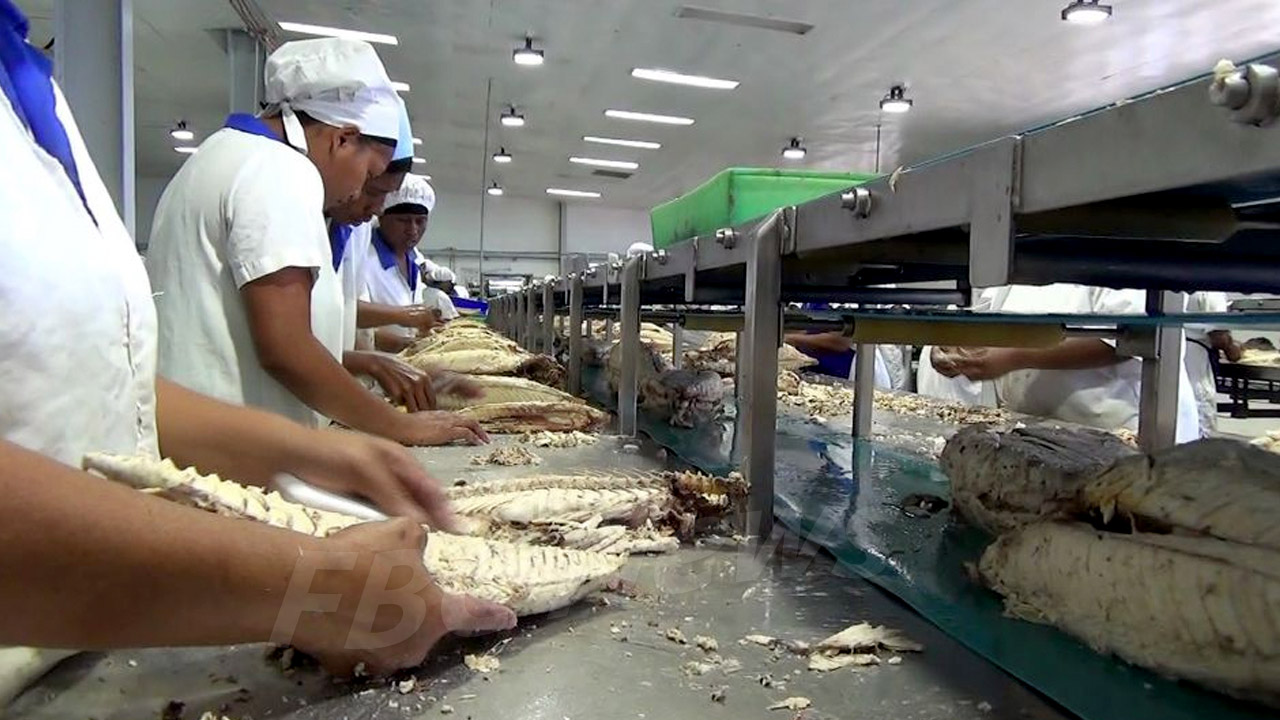 Pacific Fishing Company is reportedly facing challenges in the quality of tuna fish from suppliers.
PAFCO's Chief Executive, Saiyad Raiyum says despite this, the company is still producing to meet local demand and for export.
Raiyum says one of the main issues faced by PAFCO is the availability of tuna, as certain species are only available during certain seasons.
Article continues after advertisement
"No boat that goes out to fish can guarantee their catch and that is the biggest challenge anyone in the fishing industries will always have."
Raiyum says PAFCO does not own fishing vessels, so it continues to purchase tuna from fishing boats.
He also emphasized that there are marketing and strategic plans in place for the company's 870 staff and plant production, which are expected to be implemented within the next nine months.