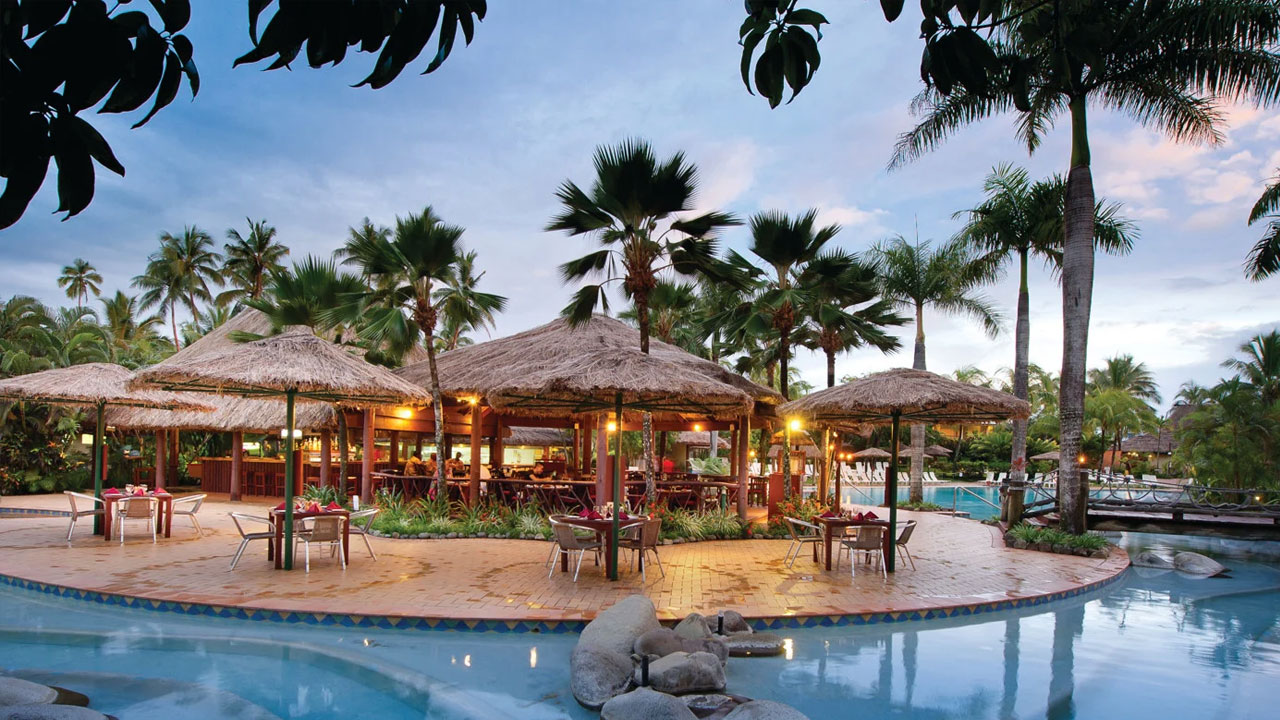 Outrigger Fiji Beach Resort is currently undergoing a multimillion-dollar major renovation.
General Manager, Darren Shaw says works had begun in October last year and the renovation will be a 3-phased approach with the majority of scheduled works focusing on the resort accommodation.
Shaw says it's their first renovation in a number of years.
Article continues after advertisement
"For us to go forward and give our guests value for money, we need to make sure the product that we offer is also at a 5-star level on an international level. We are very fortunate that our owners are very supportive of this."
Shaw says all 254 guest rooms and bures were included in the upgrade.
He says the reception, lobby, Porte Cochere area and the main Buffet restaurant `Vale Ni Kana` will also be renovated.
In 2008, Shaw oversaw a phase of the resort's renovation when he was the resort manager.