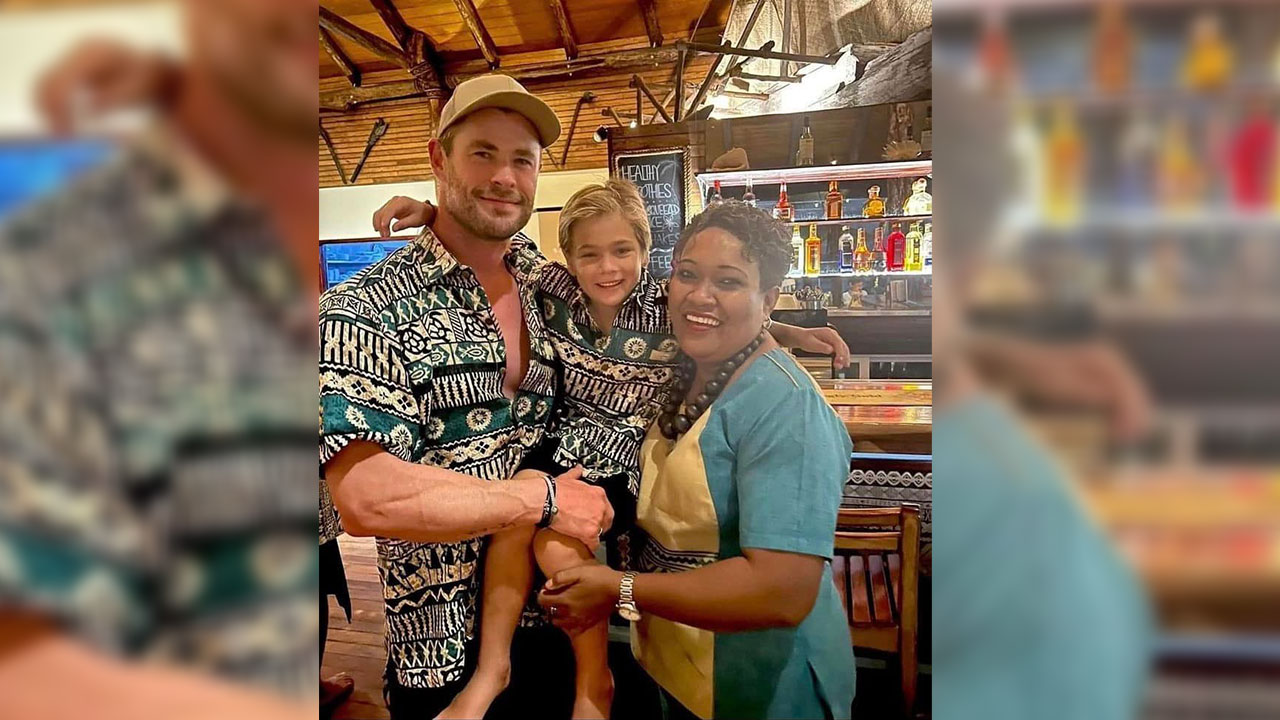 [Photo: Supplied]
Fiji has become a holiday hotspot for Hollywood stars in recent times.
Manifest stars Melissa Roxburgh and J.R. Ramirez vacationed at Tokoriki Island Resort, Mamanuca Islands and Karl & Jasmine Stefanovic to Kokomo Private Island Fiji, this month.
Tourism Fiji Chief Executive, Brent Hill says Chris Hemsworth and basketball phenomenon Stephen Curry were a few stars who visited our shores.
Article continues after advertisement
"That kind of thing is massive. For Fiji it's really exciting that those kinds of people want to come here and that we have products that works for them, and it helps a lot that they have enormous following."
Hill adds this exposure receiving from famous tourists vacationing in Fiji is enormous.