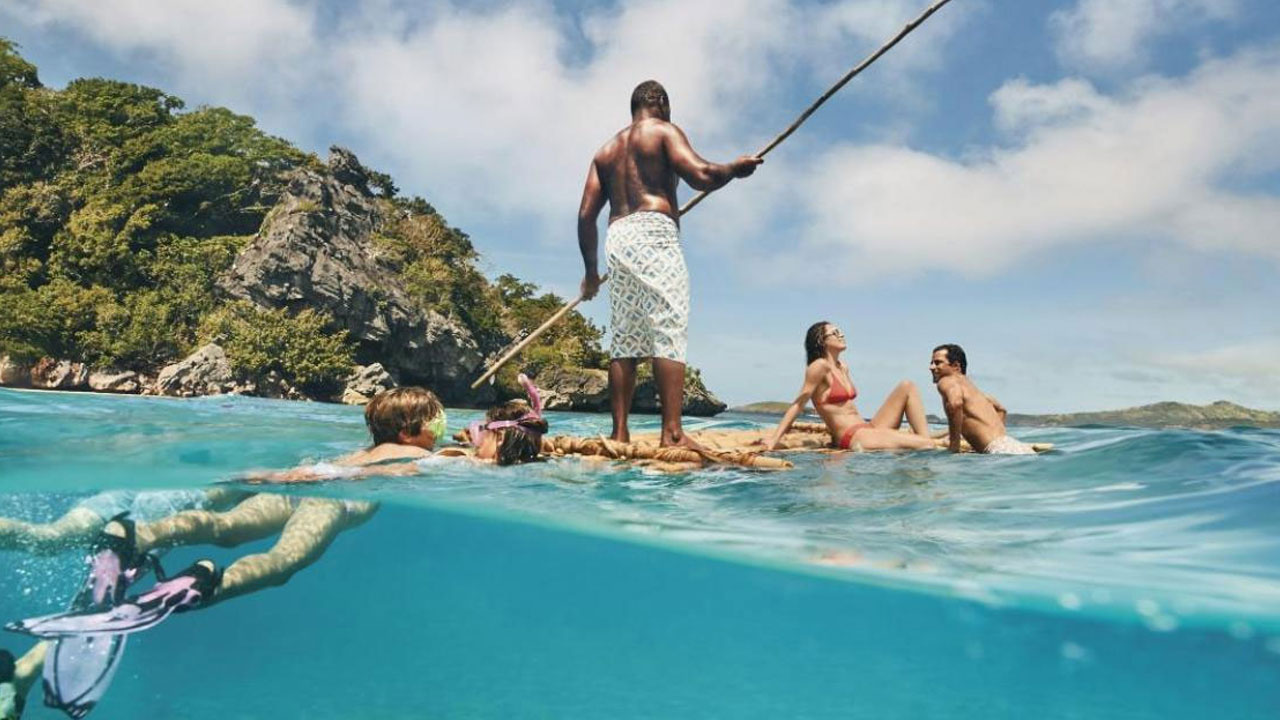 The recovery of the tourism industry is now stronger than expected.
Finance Minister, Professor Biman Prasad says recovery in the tourism sector is driving Fiji's economic growth strongly.
He says the revised forecast has now increased.
Article continues after advertisement
"In fact, the tourism recovery is more than expected, and the recovery is almost 100 percent. The revised forecast growth for last year is higher now; in fact, we have also revised our growth forecast for this year from six percent to a conservative eight percent."
Prasad says the government believes that the confidence shown by domestic and foreign investors, strong growth remittances, and the significant recovery in the tourism industry will put Fiji in a very strong position.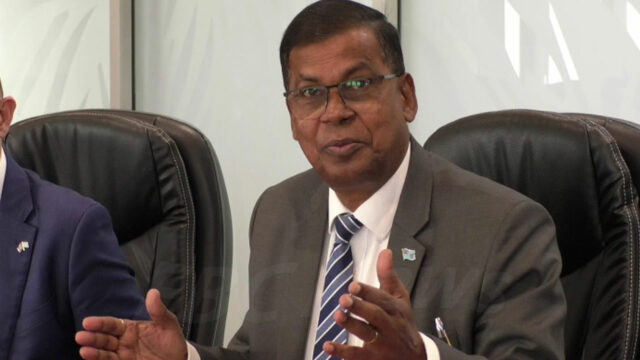 Finance Minister, Professor Biman Prasad. 
However, the Finance Minister says the challenge is that Fiji still has a heavy commitment, which is paying its debt.
He says a clear fiscal consolidation strategy is being worked out to tread a fine balance between the fiscal consolidation strategy, revenue strategy, and expenditure strategy.
Prasad says this is being considered in the budget so that people are not affected.