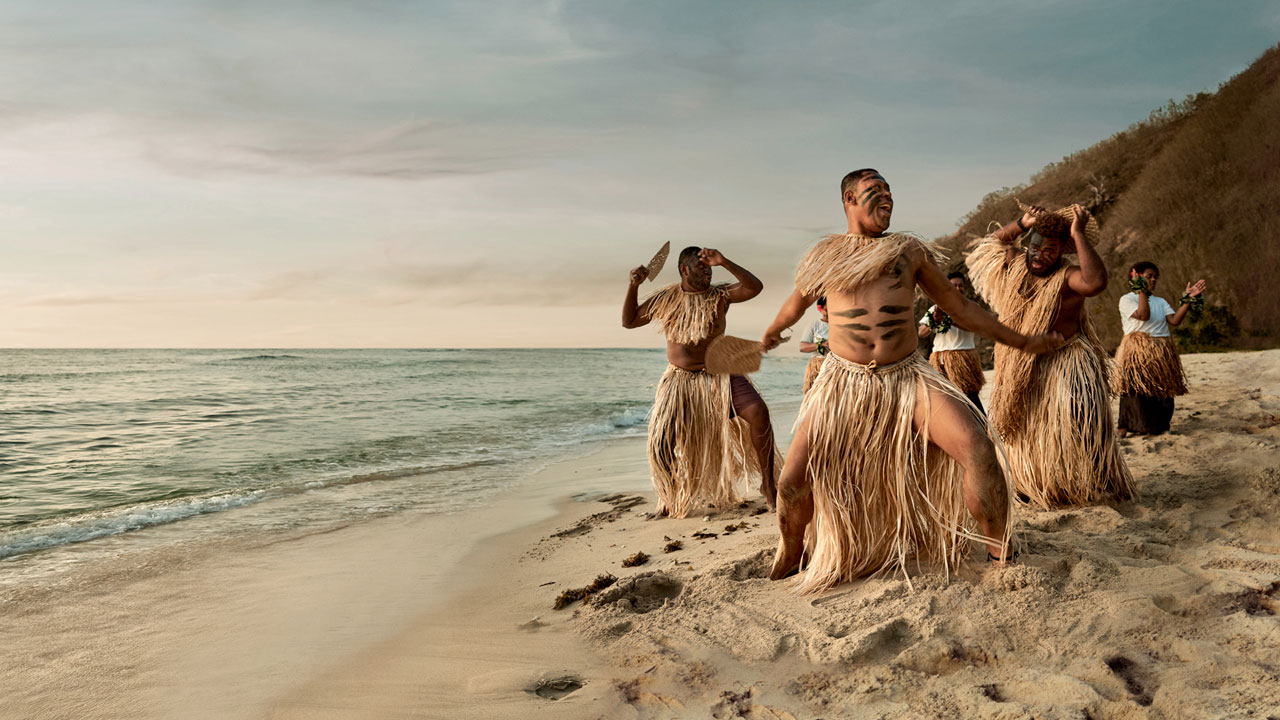 [Photo Supplied]
Tourism Fiji has launched a new brand campaign called "Where happiness comes naturally", a refresh of "Where Happiness Finds You".
Chief Executive, Brent Hill says the new brand platform pays homage to the people, rich culture, authentic experiences, and stunning natural environment in Fiji.
Hill says it will encourage travelers to discover a side of Fiji they may not have known yet.
Article continues after advertisement
He says as a recent study into sustainable travel revealed that 66% of travelers prefer to have authentic experiences, Tourism Fiji is tapping into this growing consumer desire for more meaningful travel.
Hill says as our visitor numbers have increased after the decrease during COVID-19, they have commenced with the new brand platform to capture the demand and welcome more visitors back to Fiji in 2023.
He says we are a small island nation with a lot of happiness to offer, and this new brand platform showcases the rich and diverse cultures and tradition in Fiji.
As part of the brand evolution, Tourism Fiji has announced five new travel pillars to develop and promote to tourists – these include the natural environment, adventurous experiences, community connections, recharge and reconnect, and food and drink.