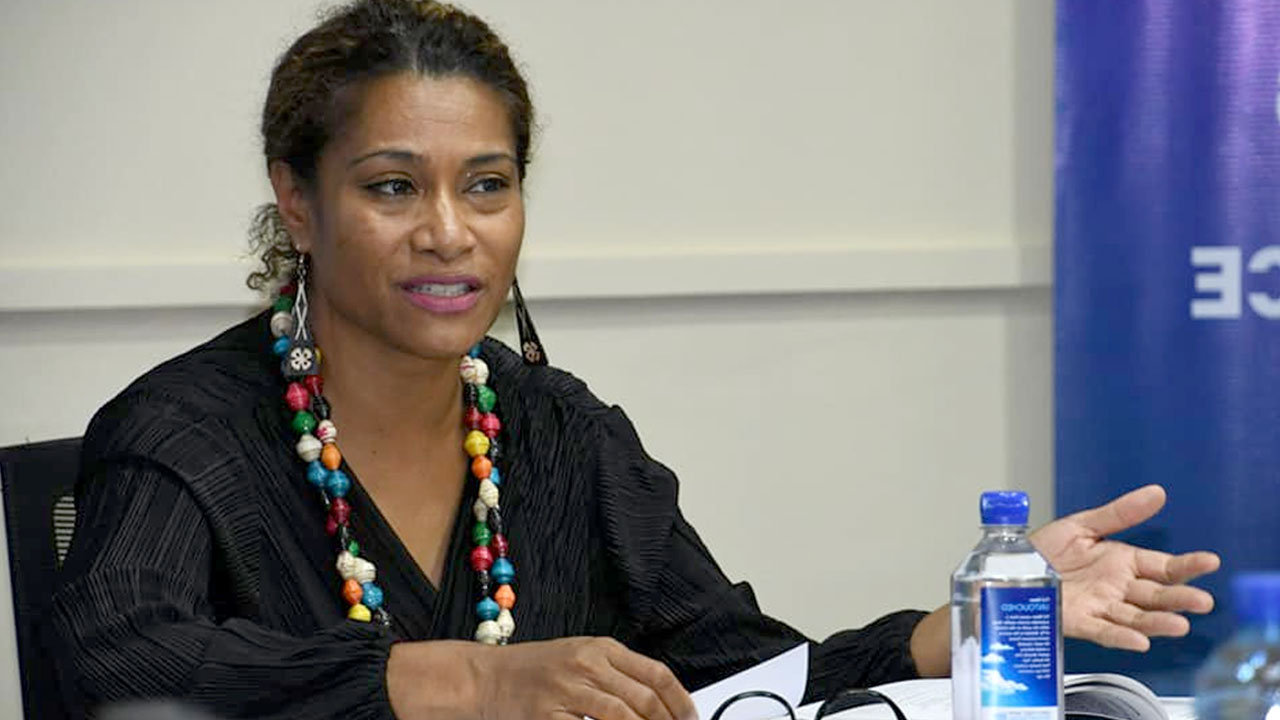 Women Minister, Lynda Tabuya.
The death of a 14-year-old boy in Vatuwaqa, Suva, last week is unfortunate and untimely, says Minister for Women and Children, Lynda Tabuya.
Tabuya says it is a very disturbing incident as it occurred during a school holiday and was nearing Mother's Day celebration.
It is believed the teenager was playing rugby in Vatuwaqa when he developed chest pain.
Article continues after advertisement
He was taken to the Raiwaqa Health Center and was later transported to the CWM Hospital.
He died on his way to the CWM Hospital.
Tabuya says she has been informed that the forensic experts are working to determine the real cause of the child's death.
She stresses that parents must care for the health of their children and closely monitor their daily activities.
The Minister has offered her sympathy and condolences to the mourning family while urging parents to guard their trusted roles in looking after their children.