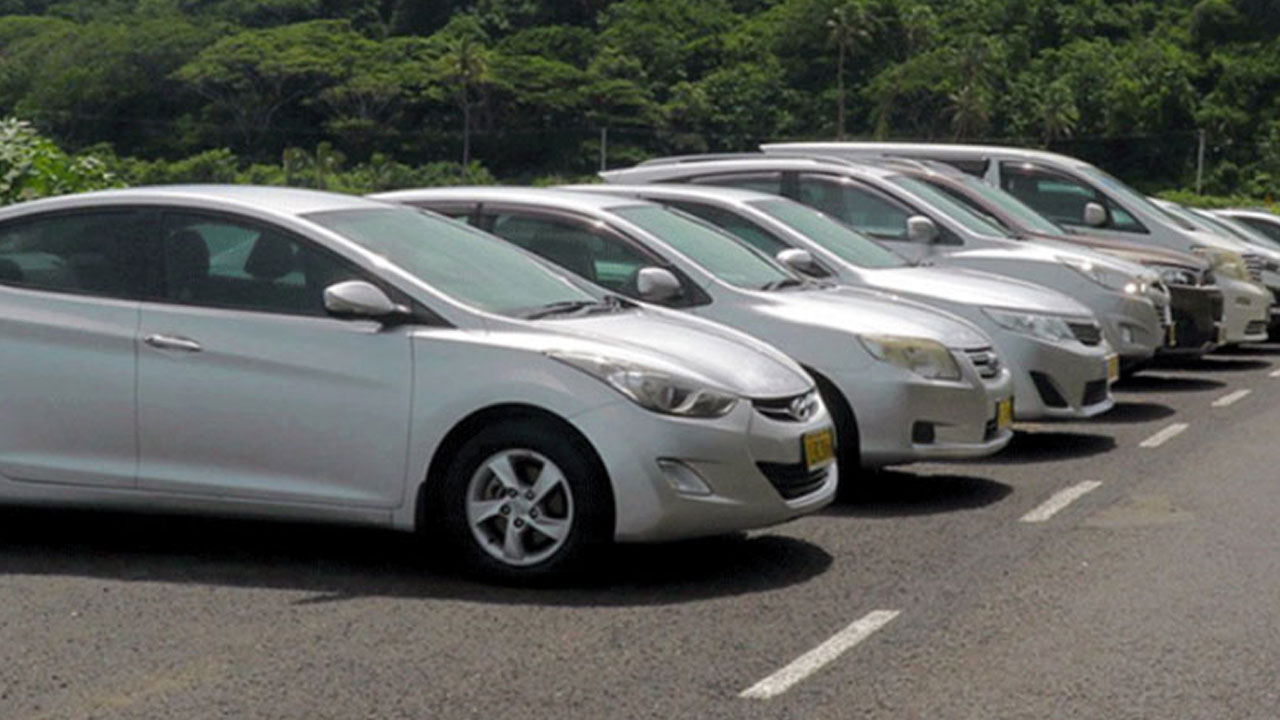 Members of the Fiji Rental Car Operators Association have been assured that the government will come down hard on illegal operators.
The association hosted its annual general meeting yesterday and raised the issue as something members have faced for many years.
The FRCA says that millions are lost to illegal operators on an annual basis, and this money would have helped the economy.
Article continues after advertisement
Chief Guest and Assistant Minister for Finance Esrom Emmanuel says a task force will be set up to curb the issue.
"What we've advised is that we will set-up a stakeholder committee to drive that. We have the Land Transport Authority and the Police who are the main stakeholders."
Esrom says that rental car businesses paid tax and special licenses to operate.
He adds that tax money from their business would have significant impact on the economy.