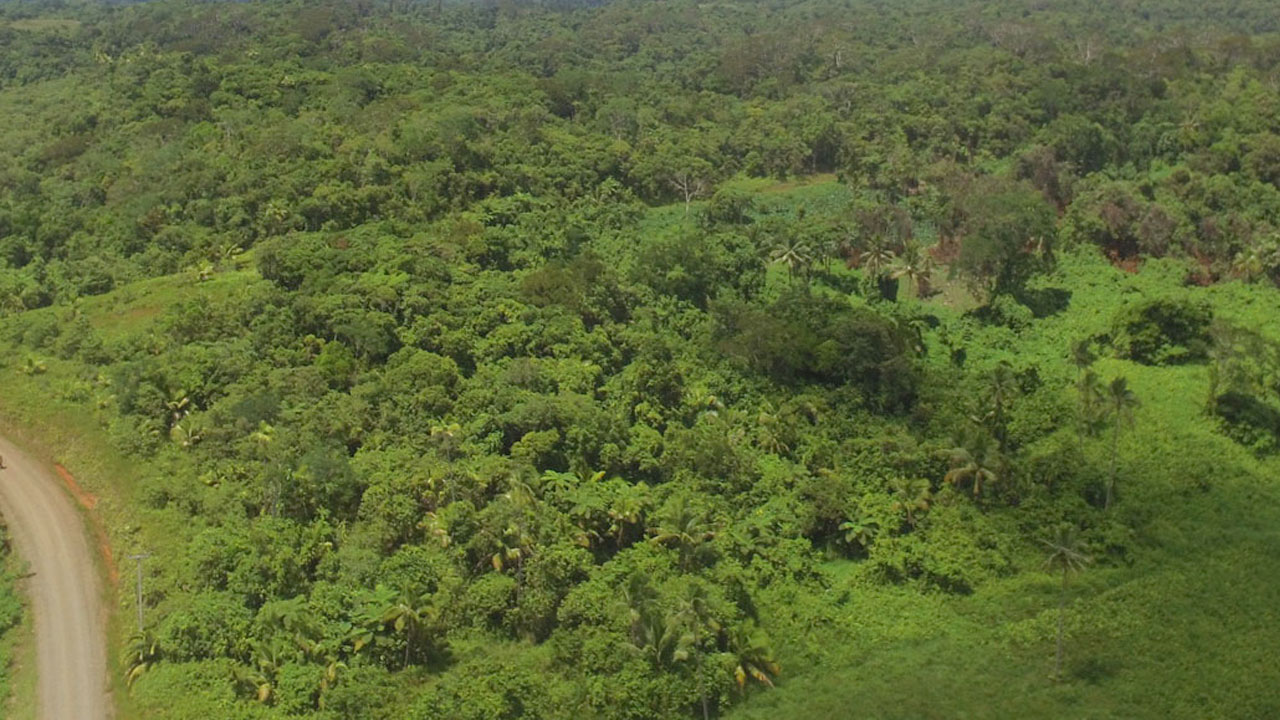 [File Photo]
A taskforce has been formed by the Coalition Government to deal with the land lease, renewal and premium issues.
Deputy Prime Minister and Minister for Finance, Minister of iTaukei Affairs, Ifereimi Vasu, Minister for Sugar Charan Jeath Singh and representatives from iTaukei Land Trust Board met this afternoon to discuss on how to resolve the land lease issues.
Professor Biman Prasad says the taskforce will have consultation meetings with landowners and farmers in the Central, Western and Northern Divisions from mid-October to provide assurance that the government is looking into the land matter.
Article continues after advertisement
"The taskforce in the next few weeks travel around the country, meet the landowners, tenants and other stakeholders to ensure that we are able to come up with a proposal that we can take to cabinet and government as a whole and find solutions to all the problems that are there."
He says the task force will assure the landowners, tenants and all stakeholders that the government will work in the shortest possible time to resolves some of the long pending issues regarding land leases.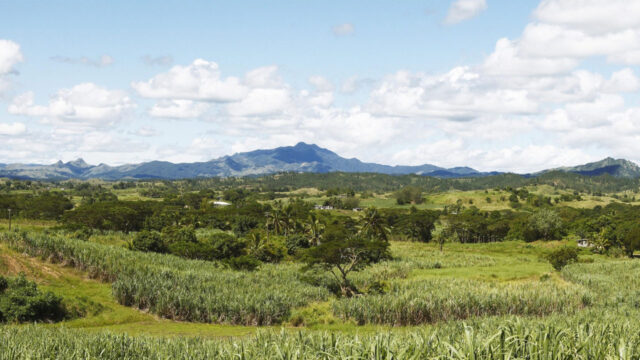 [File Photo]
Similar sentiments were shared by Minister of iTaukei Affairs, Ifereimi Vasu and Minister for Sugar, Charan Jeath Singh.