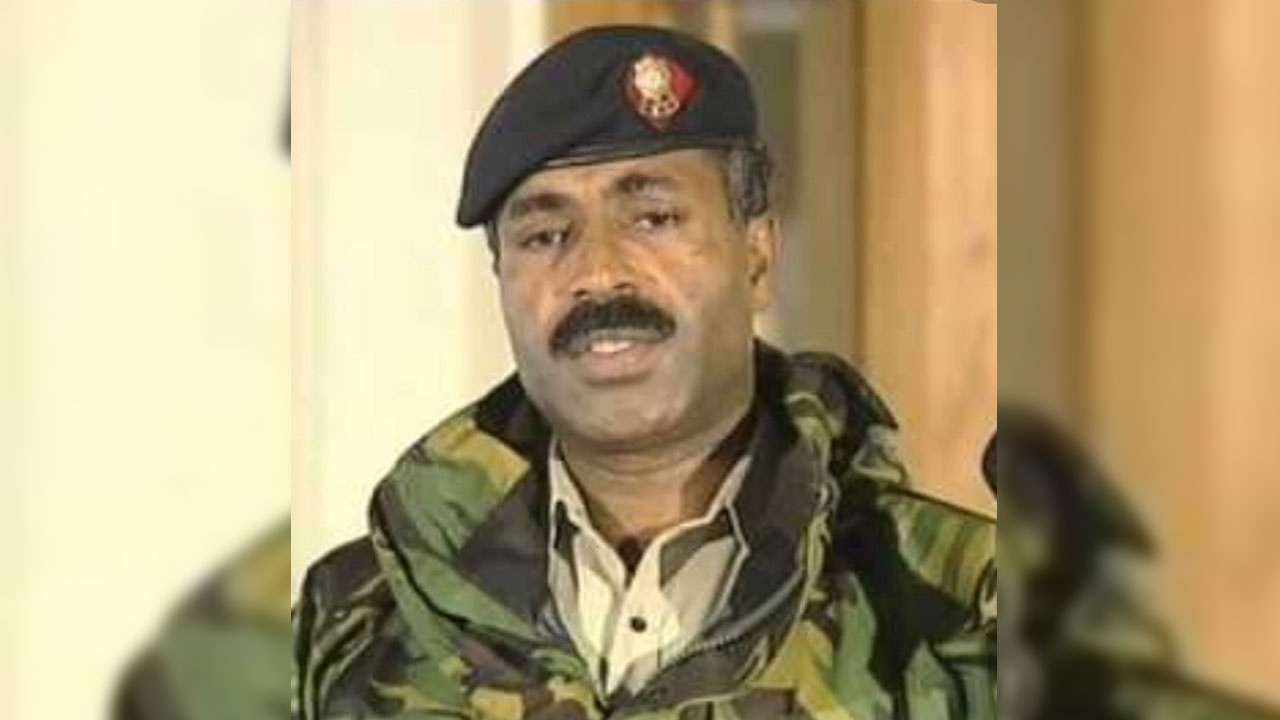 [Source: Filipo Tarakinikini Photos/ Facebook]
Retired Colonel Filipo Tarakinikini is Fiji's Acting Permanent Representative to the United Nations in New York.
Tarakinikini is replacing Doctor Satyendra Prasad.
The appointment has been confirmed by the Ministry of Foreign Affairs.
Article continues after advertisement
The former spokesperson was classified as a deserter after not wanting to return to the country to investigate the 2000 coup.
He attempted to resign from the military but was not accepted by the then-RFMF Commander, Voreqe Bainimarama.
Tarakinikini had been working with the United Nations for more than 20 years after leaving the RFMF.
While resigning from the army, Tarakinikini made allegations against Bainimarama, including that he and other loyal soldiers were being framed.