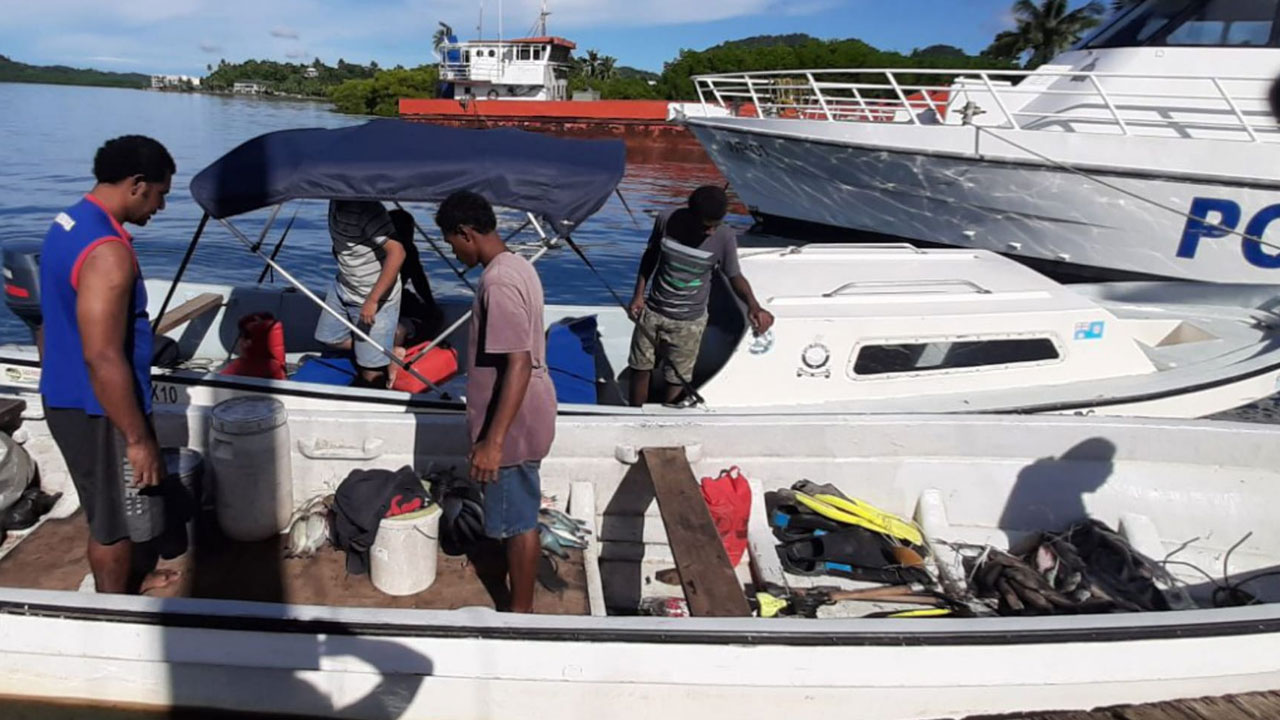 [Source: Fiji Police Force/ Facebook]
Six people were rescued at sea by officers from the Fiji Police Waterpol last night.
According to Police, the six, who are residents of Wailekutu, Lami are aged between 15 to 38 years.
Police say they had left for a fishing trip last night before experiencing engine problems at sea and a distress call was made to the Waterpol base for assistance.
Article continues after advertisement
A Waterpol vessel was dispatched and successfully rescued them from the Naqara Passage and brought them back to Suva.