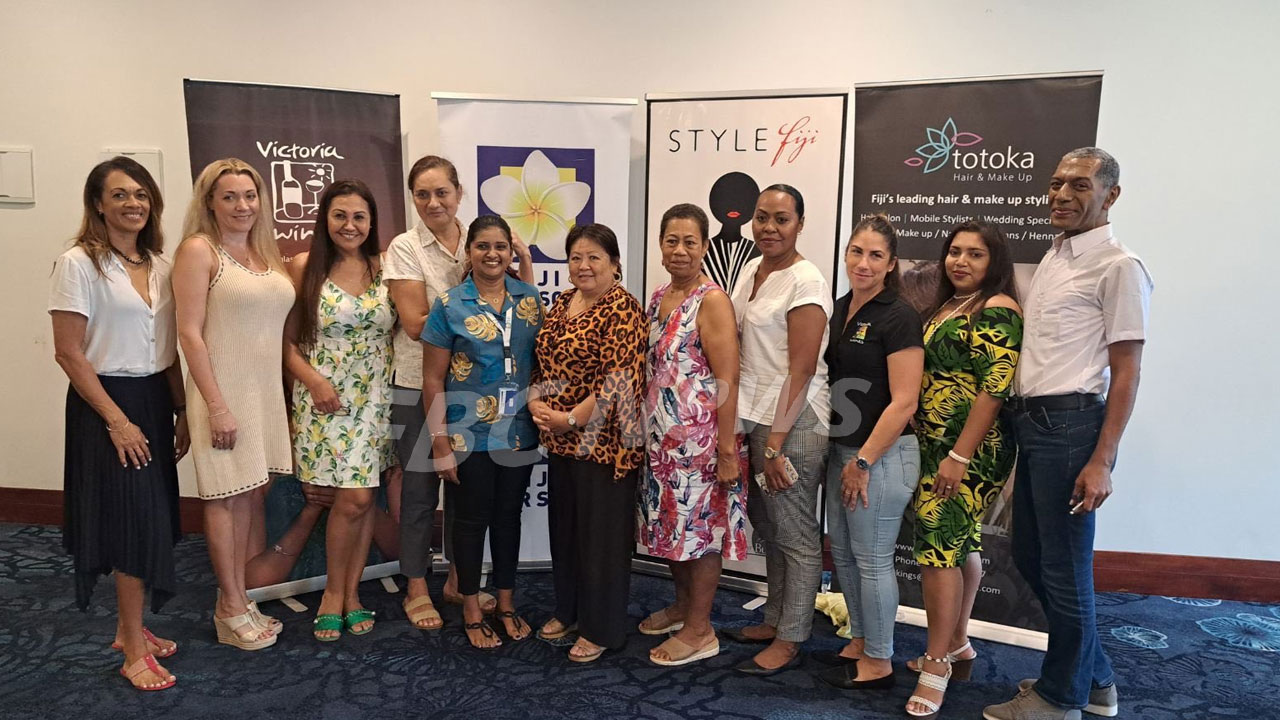 StyleFiji has launched its 11th annual fashion extravaganza, aptly named "Gold Rush 2023."
The event also included the presentation of a $30,000 cheque to the CEO of the Fiji Cancer Society of Fiji, a reminder of the charitable core of this affair.
Organized by the Fiji Registered Charitable Trust, Project Bula Mai, StyleFiji is a celebration of fashion that also serves a noble cause.
Article continues after advertisement
With a history of community support, the sold-out event for 400 guests draws upon a dedicated organizing committee and numerous suppliers who contribute their time and services, ensuring maximum donations are channeled to supported charities.
Project Bula Mai stands resolute in ensuring transparency in the charitable endeavors it undertakes.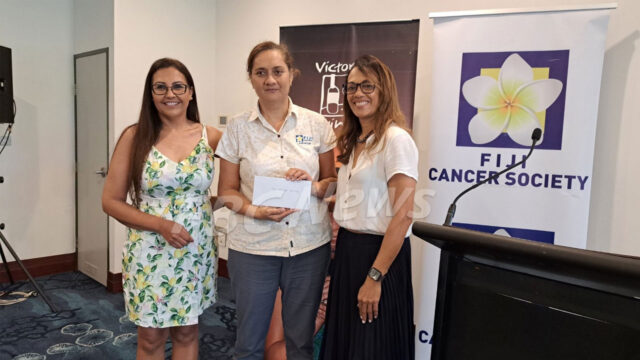 According to StyleFiji, due diligence is carried out on the beneficiaries of these contributions, guaranteeing that the funds reach their intended destinations while also upholding the trust's stringent standards of compliance and openness.
Continuing its tradition of championing crucial community initiatives, StyleFiji has earmarked the Cancer Society of Fiji as its benefactor for 2023, aiming to raise an ambitious target of $100,000.
With its commitment to the Fijian communities, the event radiates its values not just on the runway but also in its impact on those in need.
This year's "GOLD RUSH" theme is predicted to set the stage for spectacular outfits, promising a glitzy and glamorous spectacle on the catwalk and among the audience.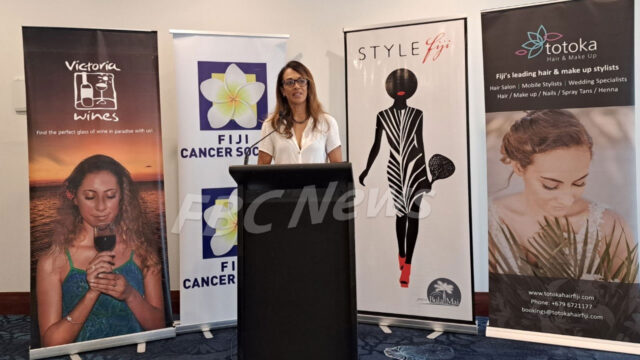 The highly sought-after best-dressed award is anticipated to fuel fierce competition among the attendees.
Thirty-five tables are available for reservation at the Sofitel ballroom on December 2nd.
The high demand prompts early bookings, a testament to the triumph of last year's event.
StyleFiji will showcase exclusive collections by Fiji's fashion designers.
Trustees Marlene Vuniwaqa and Zelda Thomas have extended their gratitude to the attendees for their support over the past decade.