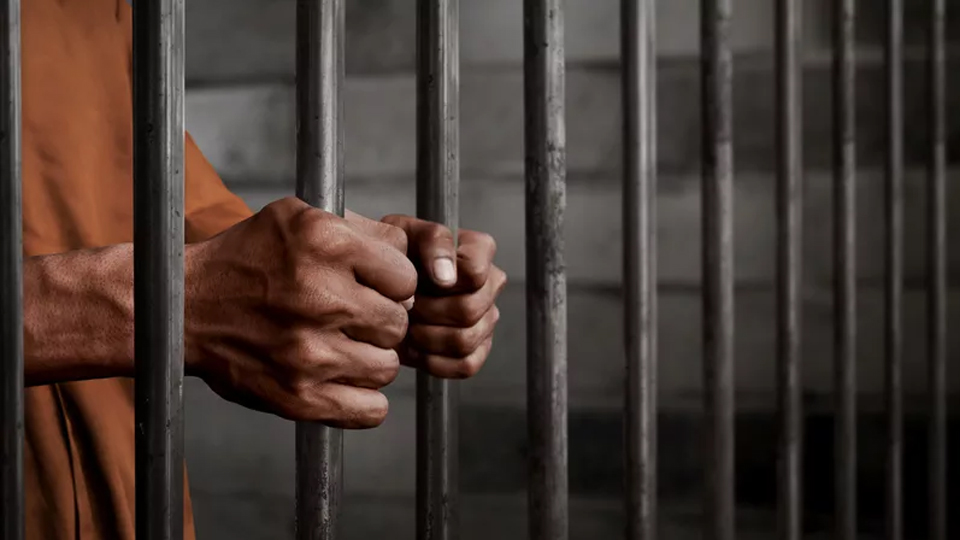 A man has been found guilty of charges of sexual offenses, including the rape of his stepmother.
The incident happened in Samabula in January last year.
The complainant had moved in with her husband to stay with her stepson when the perpetrator committed the offenses.
Article continues after advertisement
The judge in the matter found that the prosecution successfully proved beyond reasonable doubt that the accused committed four offenses as charged in the information.
The man was found guilty of one count of indecently insulting or annoying any person, two counts of sexual assault, and one count of rape.
He is now jailed for nine years and eleven months, with a non-parole period of seven years and 11 months.