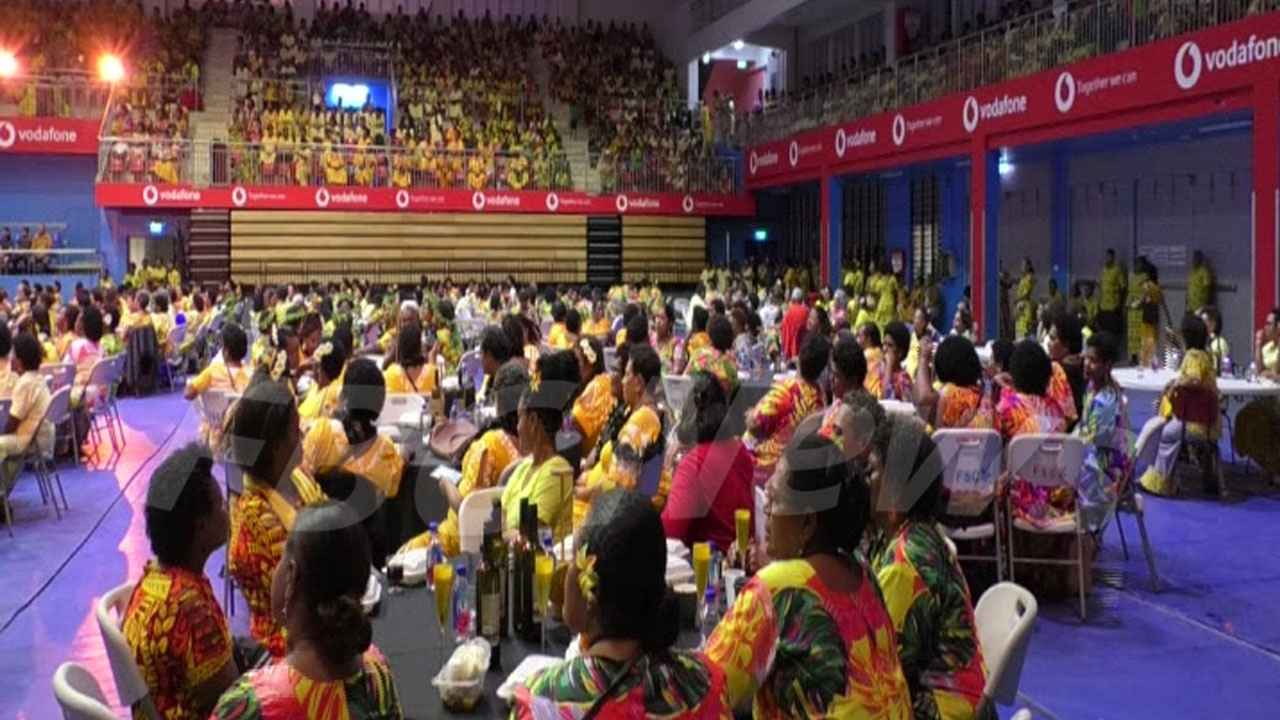 South Pacific Business Development is behind the success of more than 13,000 female microentrepreneurs over the past decade.
The organization has over the years paid out $100 million on unsecured loans in Fiji alone.
SPBD Network founder and President, Gregory Casagrande says they're working to eradicate poverty by empowering women in rural villages with the opportunity to start, grow, and maintain sustainable, income-generating micro-enterprises.
Article continues after advertisement
"And across the broader SPBD micro finance network which includes Samoa, Tonga, the Solomon Islands and Vanuatu, we have now provided over $USD260 million in unsecured financing in the form of over 315,000 micro loans to over 115,000 Pacific Island women micro entrepreneurs."
Casagrande says Fijian women living in rural communities have benefited from their assistance.
"After more than 12 years of work here in Fiji we have now worked with over 13,000 successful micro-entrepreneurs spread across almost every village on Viti Levu, Vanua Levu, Taveuni and Ovalau. And we have provided them with nearly $FJD100 million on unsecured loan."
Meanwhile, the organization recognized Teresia Rosi as the SPBD Businesswoman of the Year award at the Vodafone Arena in Suva last night.
SPBD says it is committed to ensuring that its innovative programs pave the way for economic independence, job creation, and poverty alleviation among women, not only in Fiji but across the region.