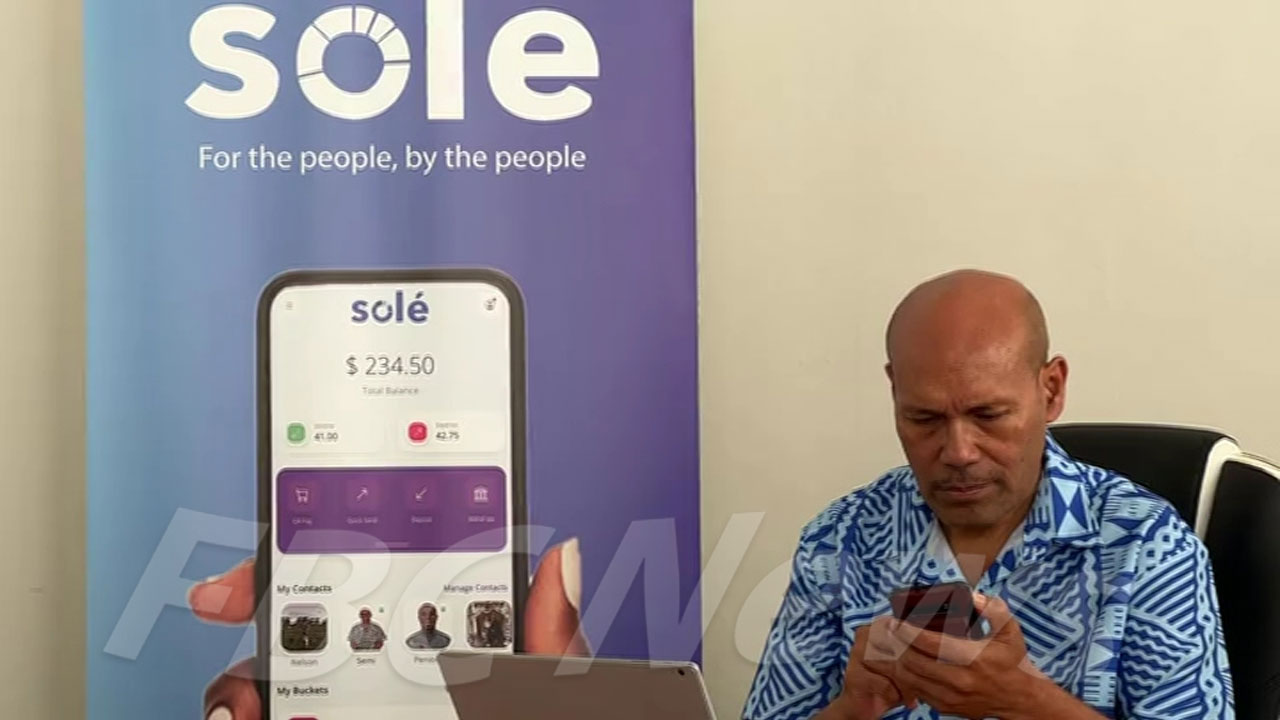 SOLE, the locally developed social financial platform has plans to expand its services and include an online shopping platform in their software.
Founder, Semi Tukana says the feature is called SOLE Mart.
Tukana says their customers can buy and sell through this feature.
Article continues after advertisement
"Eh, they can buy and sell using SOLE Mart – using SOLE money. Anyone, a woman in Vanuabalavu has a mat – if wants to sell, take a picture of it … upload it into her SOLE account and everyone in the SOLE digital community can see the mat and buy using their SOLE money."
He says they will charge a reasonable transaction fee for this feature.
Tukana says the SOLE Mart feature will be introduced this year.
SOLE is a software dedicated to assist people to budget their finances, build their savings reserve and to spend with purpose – to counter the lack of substantial capital or savings amongst Fijians.