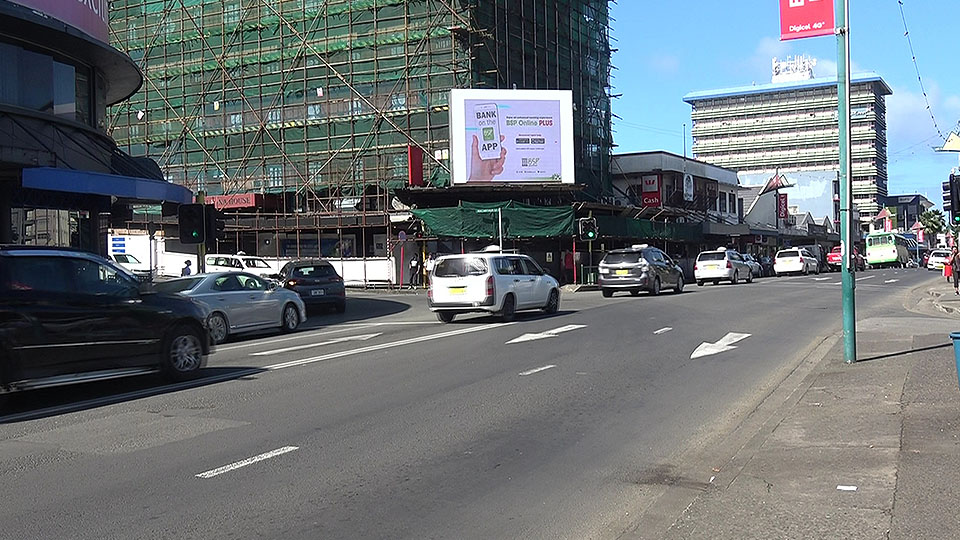 Urban planning experts from Singapore are encouraging Fijian authorities and municipal councils to plan fifty years into the future.
Morrow Architects and Planners has been engaged by the Singapore Cooperation Enterprise to spearhead a concept Master Planning Project for the Suva, Nadi, and Lautoka.
It has proposed that the three municipalities explore the expansion of services, facilities, the Central Business District and living space for a growing population.
Article continues after advertisement
Initial suggestions are to extend town and city boundaries, decentralize services and set up additional towns within larger urban locations – all culminating in the year 2075.
The Master Plan uses successes from Singapore which has a population of five million but is much smaller than Viti Levu.
Morrow Architects Chair, Dr. Liu Thai Ker says they have left room for amendments and improvements.
"This plan, although it's painted for the long term, and appears to be quite specific – we do recognize the fact that cities and the world changes from time to time and we have to update the Plan. That's the Singapore practice."
It's anticipated that Fiji will have a population of 1.2 million, with more than a million living in urban areas by 2075.