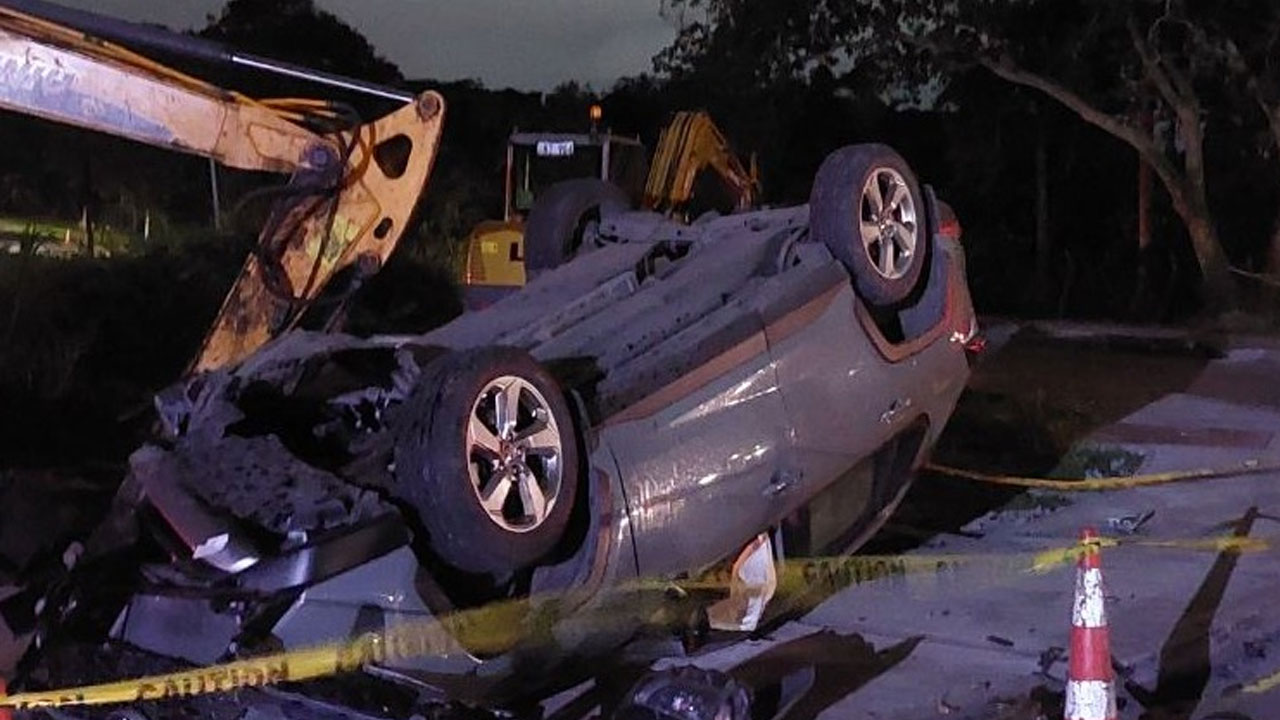 [Source: Fiji Police Force/Facebook]
Three occupants of a private vehicle were transported to Colonial War Memorial Hospital following a serious accident along Queen Elizabeth Drive in Suva yesterday.
The incident occurred around 8 p.m., with the suspect allegedly driving at high speed and losing control near the Muanikau Community Post.
This led the car to veer off the road and overturn on the footpath.
Article continues after advertisement
While the three individuals involved in the vehicle remain admitted due to the accident, another vehicle also suffered damage; however, the occupants of the second vehicle escaped serious injuries.
Amidst a recent surge in road accidents, Director of Traffic and Senior Superintendent of Police Mitieli Divuana emphasizes the need for a change in mindset regarding road safety.
He points out that unless drivers adopt a different approach, awareness efforts and advisories will likely continue to be ignored, resulting in a daily increase in recorded accidents.