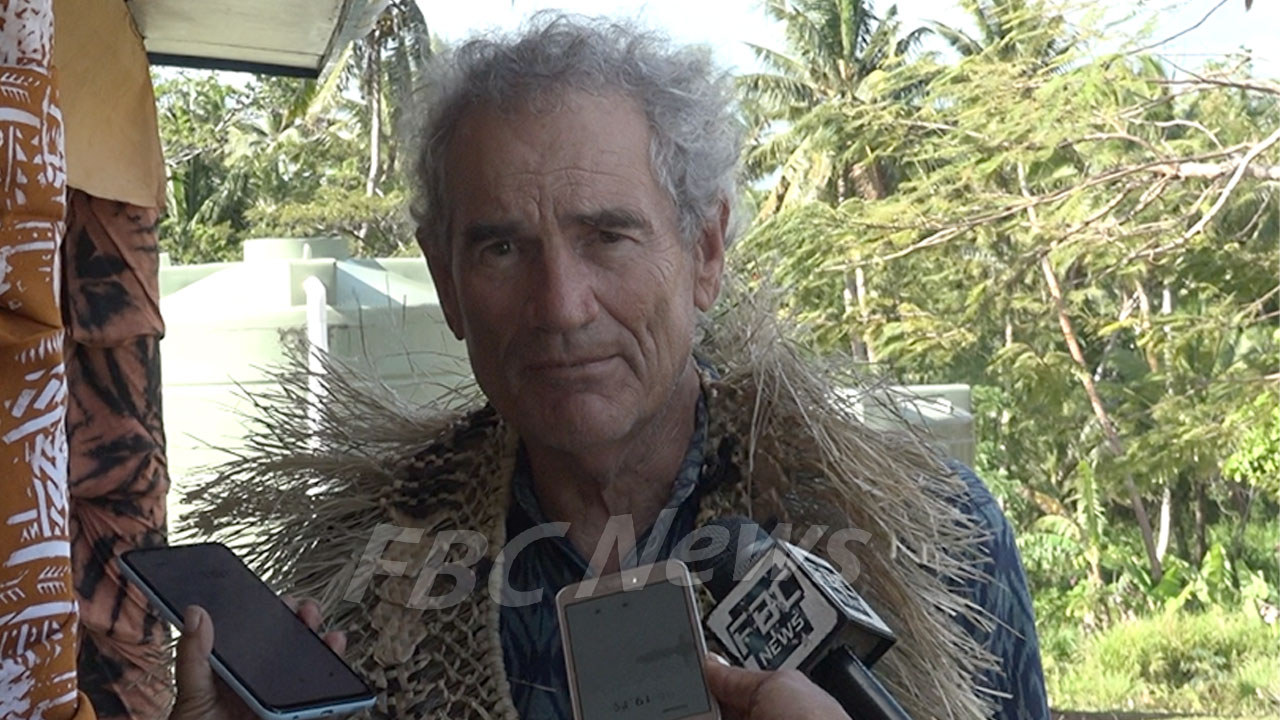 Executive Director, Duane Silverstein
The American non-profit organization Seacology has built a computer lab for Qumusea District School in Macuata.
In exchange, the school is working on preserving the forest ecosystem in the area.
Seacology is dedicated to safeguarding marine and forest ecosystems to combat extinction challenges faced by island communities.
Article continues after advertisement
Executive Director, Duane Silverstein, explain they have entered into an agreement with the school to plant trees on 400 hectares of land and have provided funding for the construction of the computer lab as part of this collaboration.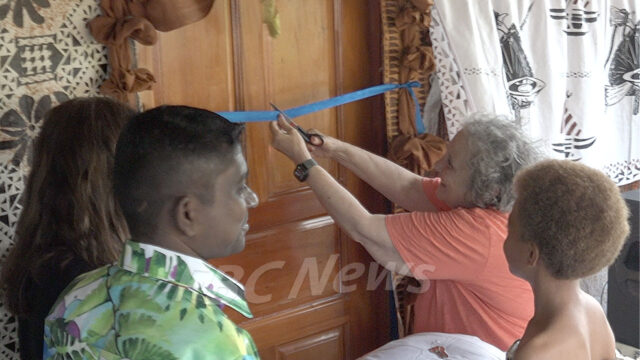 Silverstein recognizes the mutual benefit of this agreement, as both initiatives offer long-term advantages for generations in the three villages involved.
"We have a very unique way of approaching this, we do win-win situations with local villages. We ask them what they want, if we can … we provide it in exchange they establish a marine or forest reserve."
Silverstein explains their distinctive win-win approach enables them to address the needs of communities while simultaneously promoting marine and forest conservation efforts.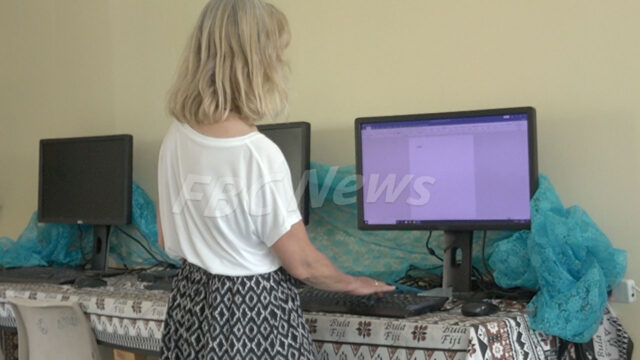 He notes that Seacology has successfully executed 28 projects in Fiji to date.
Established in 1991, Seacology provided funding exceeding $100,000 for the construction of the computer lab at Qumusea District School, serving students from three villages. The lab received computer donations from Nukubati Island Resort and ANZ Fiji.
Additionally, Seacology played a role in constructing a kindergarten within the school premises.